Description
Safety Vest Logo Printing Tops with Pockets and Zipper Wholesale
Introducing our Safety Vest logo printing service – the ultimate solution for customizing safety gear to meet your specific needs! Our service offers a range of irresistible benefits that make it a must-have for businesses and individuals seeking high-quality, personalized safety vests:
Improved Visibility with Customized Message: With our Safety Vest logo printing service, you can customize your safety vests with a message, logo, or design. This customization makes your vests unique and memorable while enhancing your visibility by drawing attention to your custom message.
Professional and Stylish: Looking professional and stylish while keeping yourself safe is important, and our Safety Vest logo printing service delivers both. Our print quality is second to none, ensuring that your safety vests stand out and present your business in the best possible light.
Product name
Safety Vest Logo Printing Reflective ANSI Class 2 High Visibility Vest with Pockets and Zipper Construction Work Vest
Private logo
Printing (Upload your logo or Contact our customer service ;We will send the  design draft  for your approval before manufacturing);Any Special requirement we will help you .
Size
S/M/L/XL/2XL/3XL/4XL,Customized
MOQ
 1Pc /Wholesale/ bulk order are available
Material
100%Polyester ,H-Vis Reflective /Luminous MaterialHigh Reflective Grey Tape,Luminous Grey Tape
Delivery Time
Normally 7-15Days after your confirmation  via USPS/ Fedex

Production Process

•Pre-Production: Get the design approval of Customer.•Production Line: Quality Inspection For Each Production Line

•Quality Control: Needle Inspection Machine Check after production.

•Packing:Check Everthing before Packing

Guarantee
Any question will be answered within 6 hours and any imperfection can be refunded or replaced free of charge.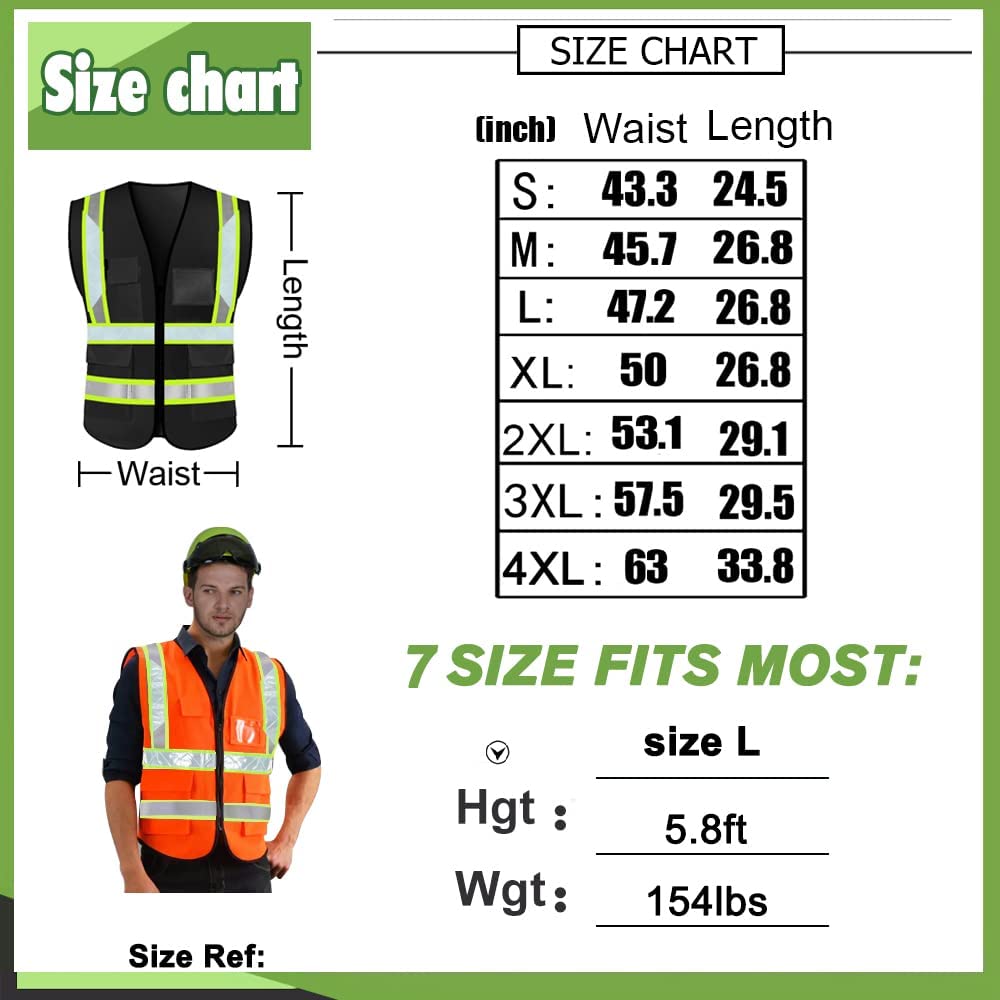 Comfort and Durability: Our Safety Vest logo printing service uses high-quality materials, ensuring comfort and durability without compromising the safety of your vest. Our printing materials are designed to withstand harsh environments, heavy use, and exposure to elements without fading or peeling.
Versatile and Functional: Our Safety Vest logo printing service caters to your specific needs, ensuring your vests are versatile and functional. Whether your requirement is for a single custom vest or a high-volume order, our service delivers the quality and reliable printing you need.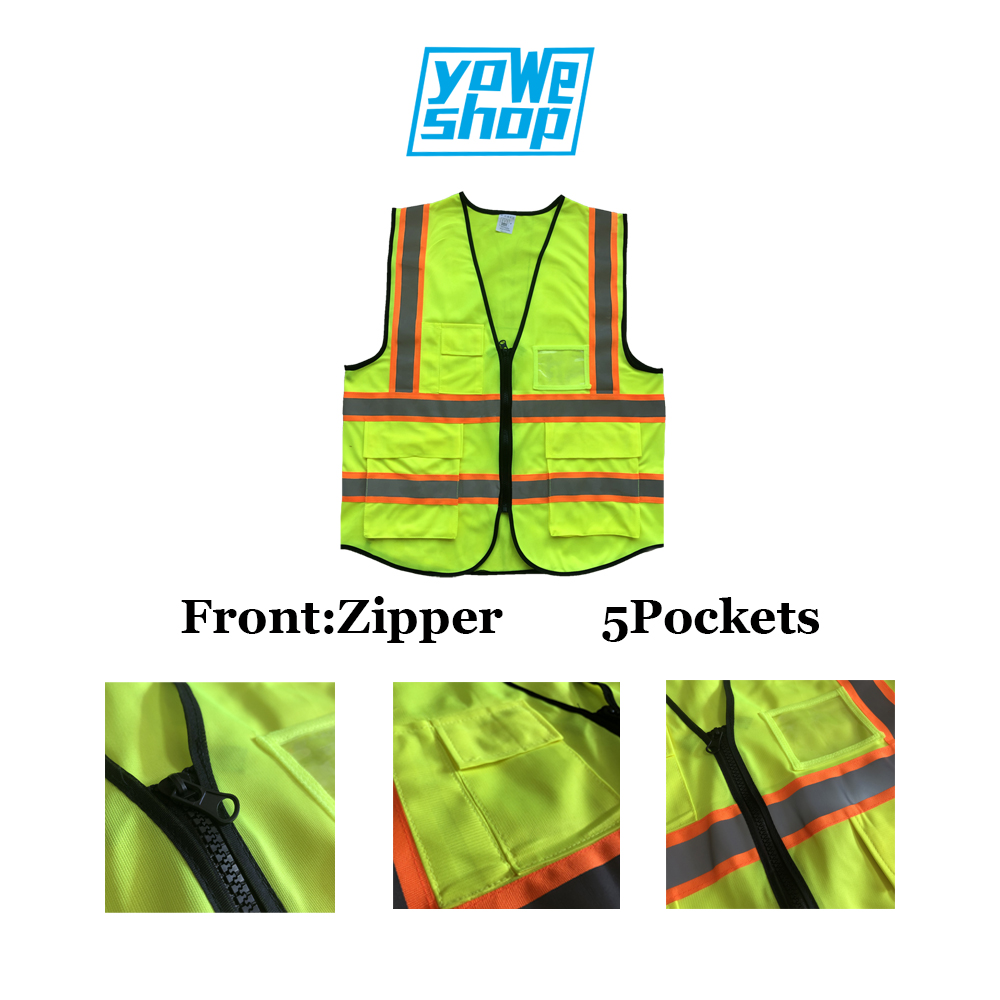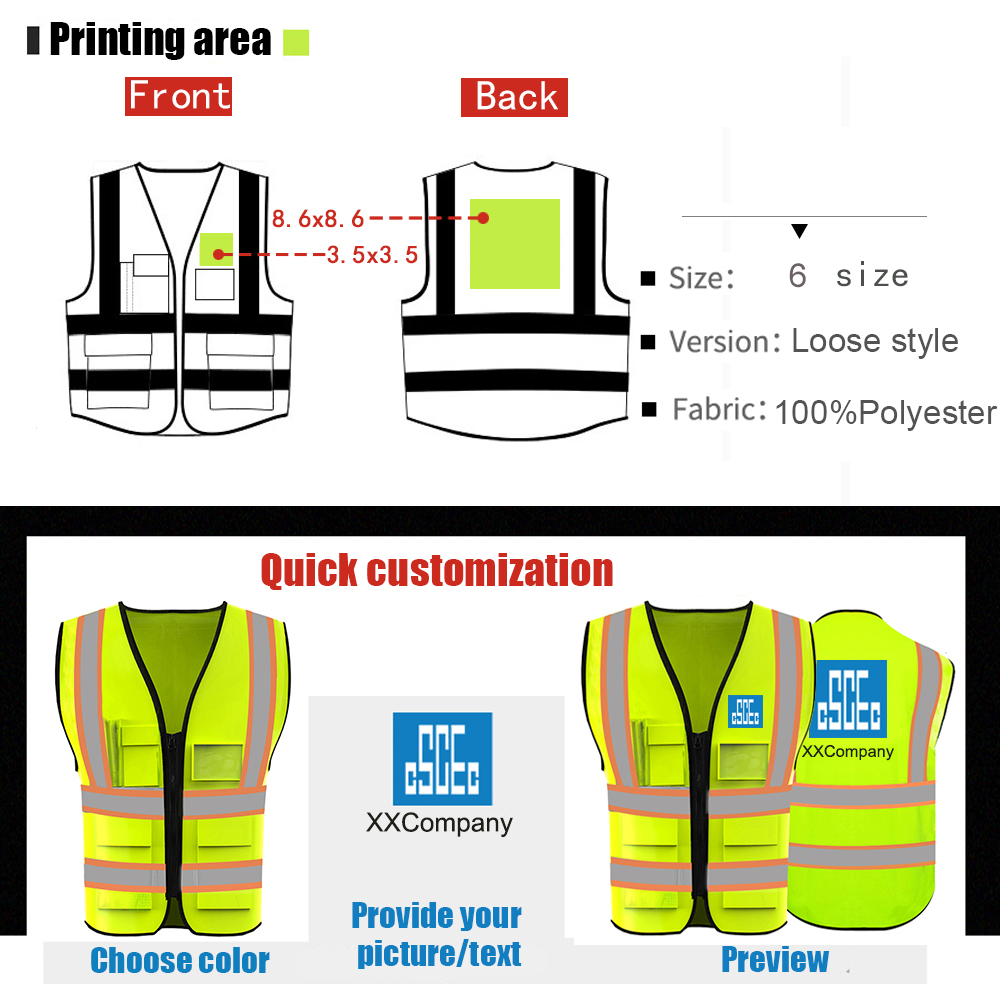 Compliant with Safety Standards: Safety compliance is our priority, which is why our tops service meets and exceeds the safety standards set by industry regulations. Rest assured that your customized vests have been extensively tested for safety and compliance.
Upgrade your safety gear with our irresistible tops service. Stand out from the crowd and elevate your visibility while keeping yourself and others safe. Order now and experience the unmatched quality and peace of mind that comes with personalized, professionally printed safety vests.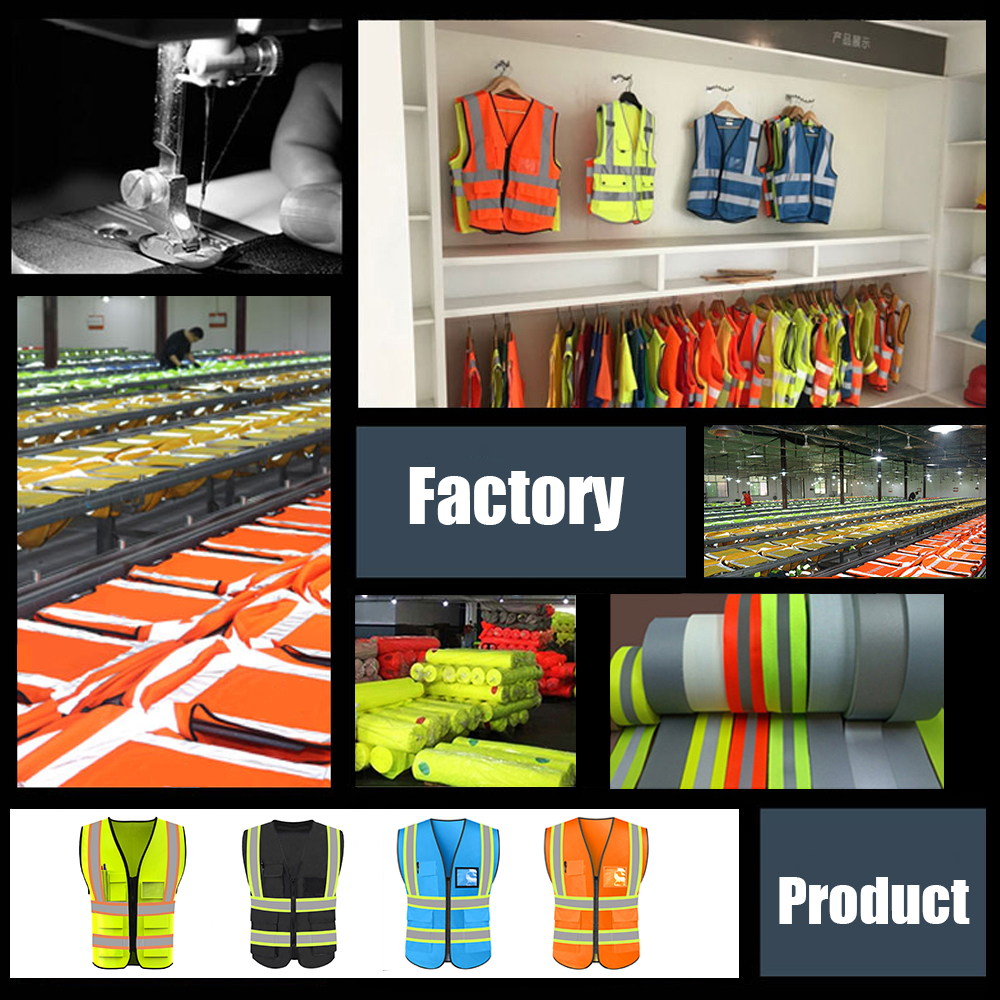 Other product recommendations:Reflective Safety Vest Velcro&Zipper Two Ways Customized Logo