Description
Safety Reflect Multi-Pocket Vest Custom Reflect Logo Safety Vest
When it comes to safety and convenience, the Reflect Vest Pocket is your perfect companion. This innovative and versatile pocket is designed to keep you visible, carry your essentials, and stay organized during your outdoor adventures or everyday activities. With its exceptional features and practical design, the Reflect Vest Pocket is a must-have accessory for anyone who values safety and efficiency.
Why Choose Reflect Vest Pocket?
Maximum Visibility: The product is crafted with high-visibility reflective material, ensuring that you stay visible even in low-light conditions. Whether you're cycling, jogging, or walking at dusk or dawn, this pocket enhances your visibility, making you easily noticeable to drivers, pedestrians, and fellow outdoor enthusiasts. Stay safe and be seen wherever you go.
Convenient Storage: The product offers ample storage space to keep your essentials close at hand. With its multiple pockets and compartments, you can easily carry your phone, keys, wallet, energy bars, and more. Keep your belongings secure and accessible while you focus on your activities.
Product name

 Safety Outdoor Workwear

Private logo

 Printing

Size

 S/M/L/XL/2XL/3XL , Customized

MOQ

 1Pcs

Color

 Neon Yellow/Orange/Red/Black/Pink/Blue

Reflective

 H-Vis Reflective Material

Reflective Tape

 Silver Fabric Trim, High Reflective Tape

Sample Time

 1 Days  (We Are Factory)

Delivery Time

 15-30 Days

Standard Packing Size

 210x330x40MM

Outside Carton Size

 800×360*250MM

Pieces per carton

 30 Pcs/CTN

Feature

 Construction Safety Vest Is Used For Road Work, Construction,
Crossing Guards And More
Comfortable Fit: We understand the importance of comfort for an enjoyable experience. The product features an adjustable strap and a lightweight design, allowing you to wear it comfortably over your clothing or directly on your vest. The ergonomic design ensures a secure and snug fit, so you can move freely without any distractions. Stay comfortable and focused on your adventures.
Durable and High-Quality: The product is built to withstand the demands of your active lifestyle. Made from premium-grade materials, it is resistant to tears, abrasion, and moisture, ensuring its durability and longevity. Invest in a pocket that can keep up with your daily activities and provide you with reliable storage.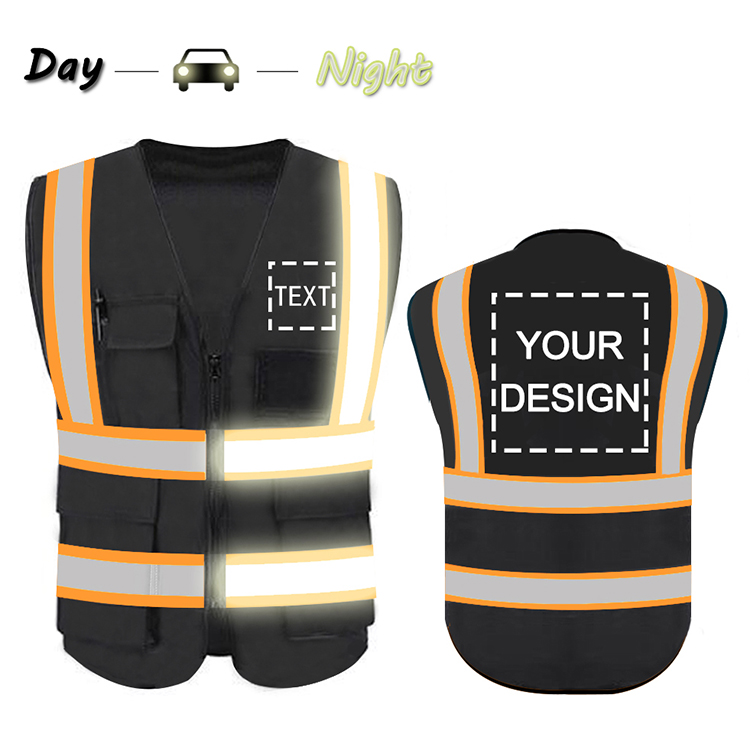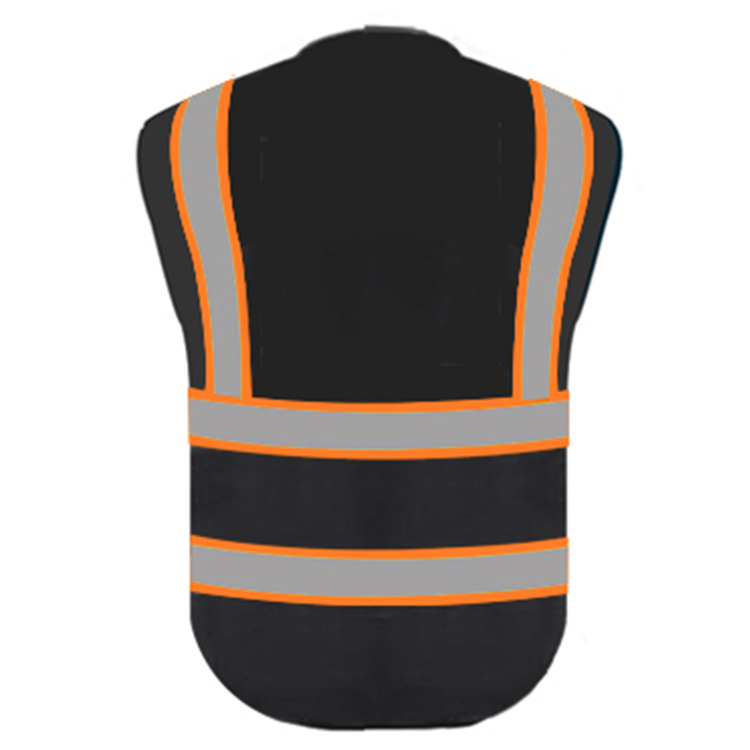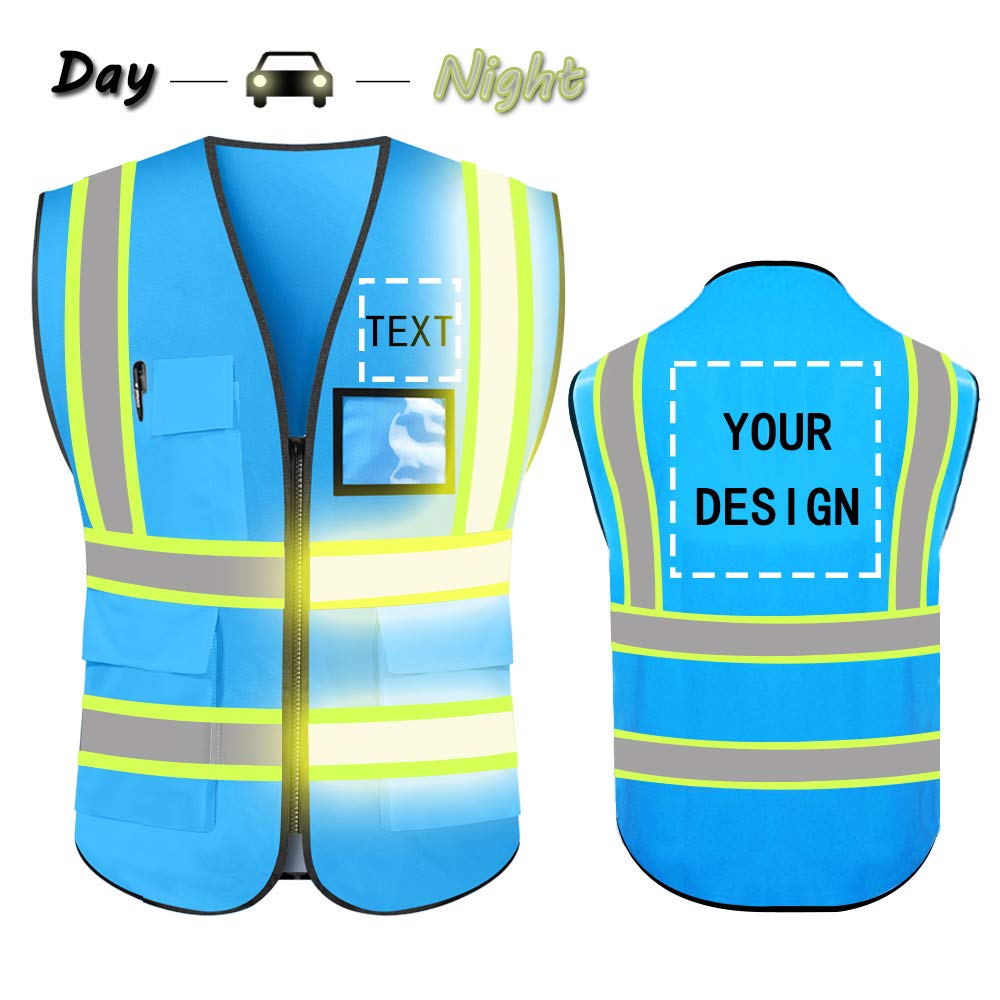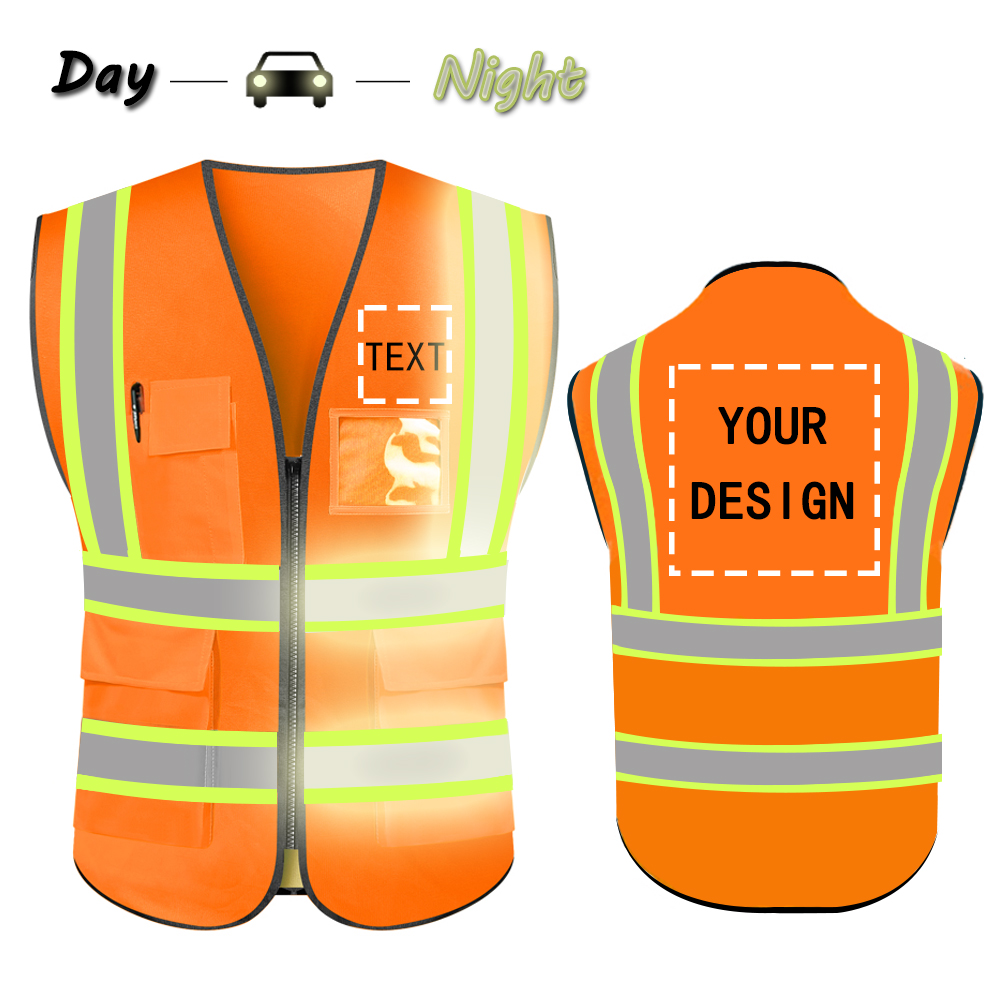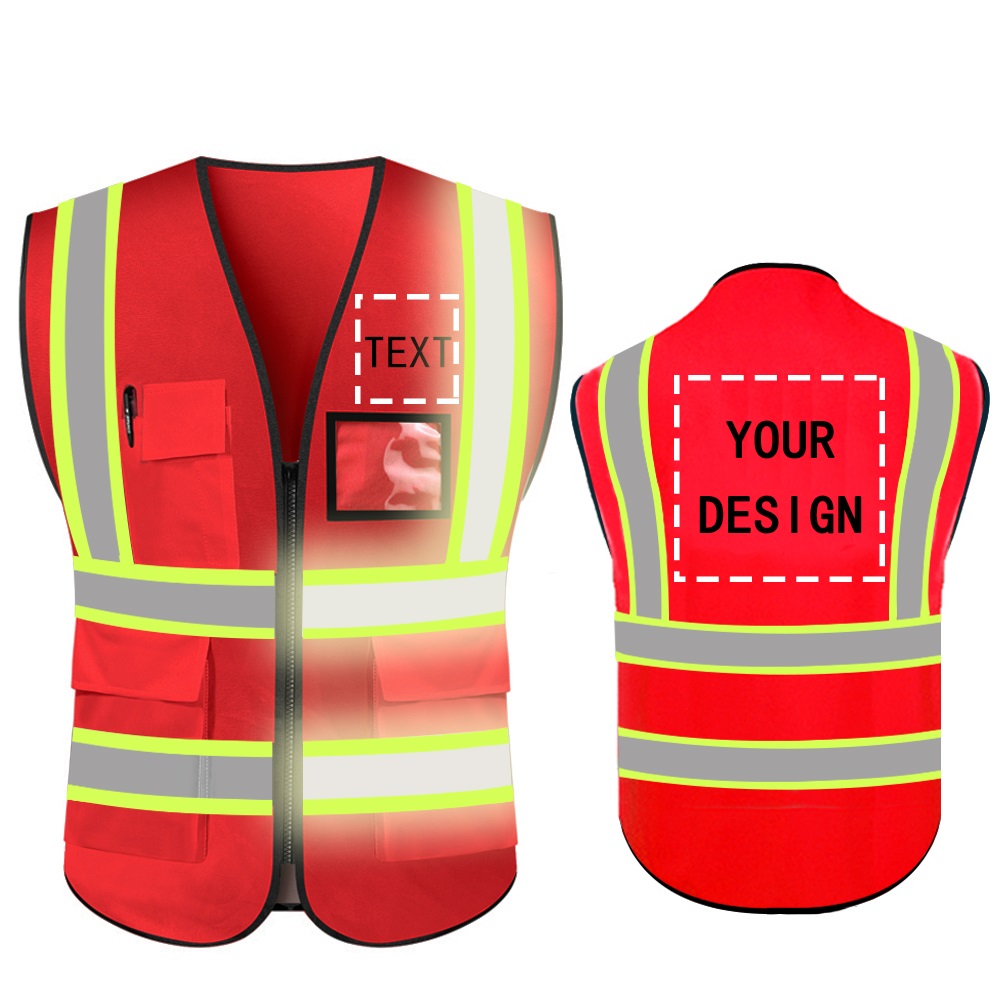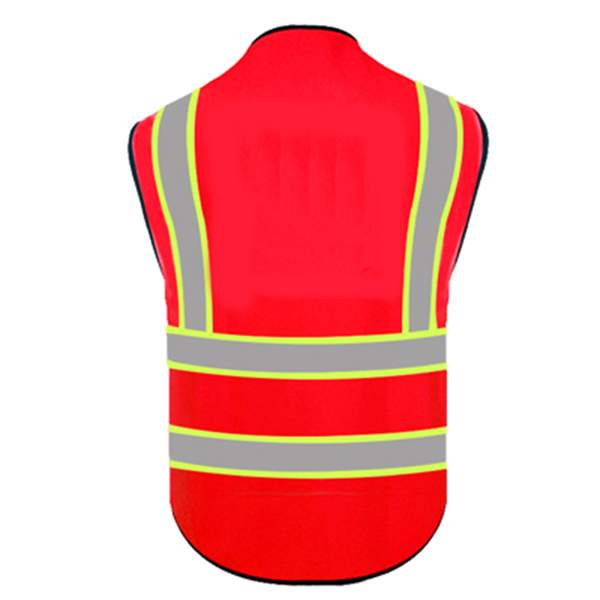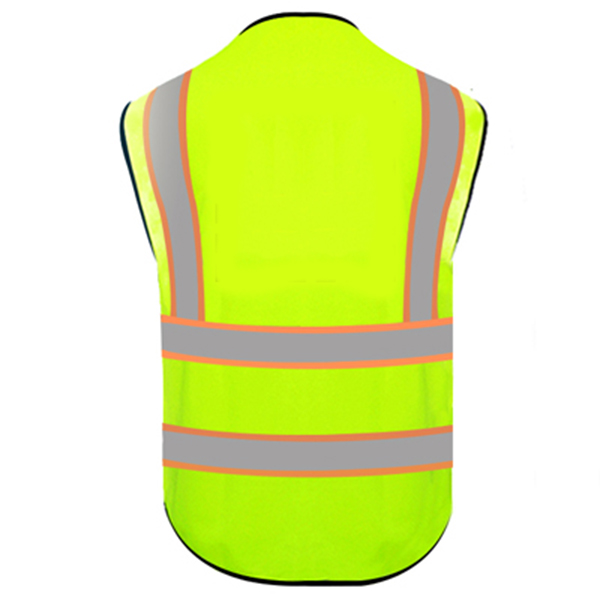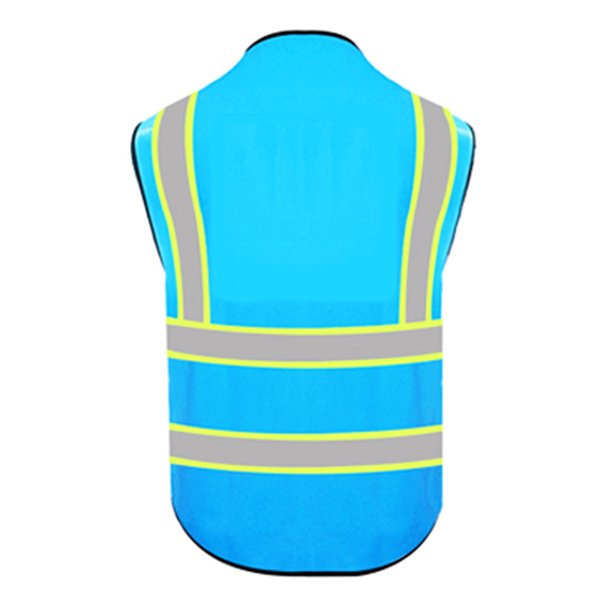 Versatile Use: The product is not limited to just outdoor activities. It can also be used for travel, festivals, concerts, and more. Whether you're exploring new places or enjoying a music event, this pocket keeps your valuables safe and easily accessible. Stay organized and worry-free wherever you go.
Upgrade your safety and organization with the Reflect Vest Pocket. Enjoy the benefits of maximum visibility, convenient storage, comfortable fit, durability and high-quality, and versatile use. Keep your essentials secure, stay visible, and remain organized on the go. Choose the Reflect Vest Pocket today and experience the perfect blend of safety and convenience.