Shop Safety Gear by Category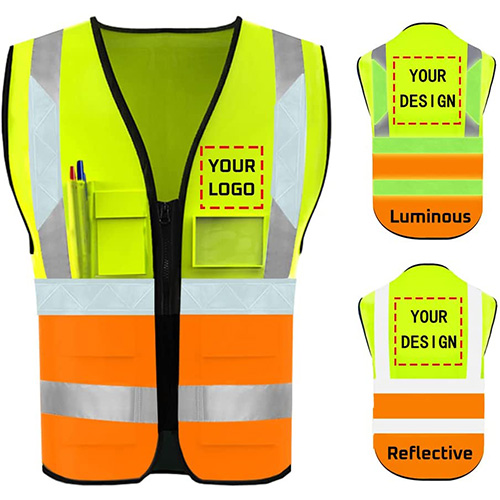 A great safety vest should be visible from all angles, so it can keep you safe on the road, at work, or on any trip. With reflective stripes on both sides and mesh, moisture-wicking fabric, this vest is perfect for anyone who needs to stay visible.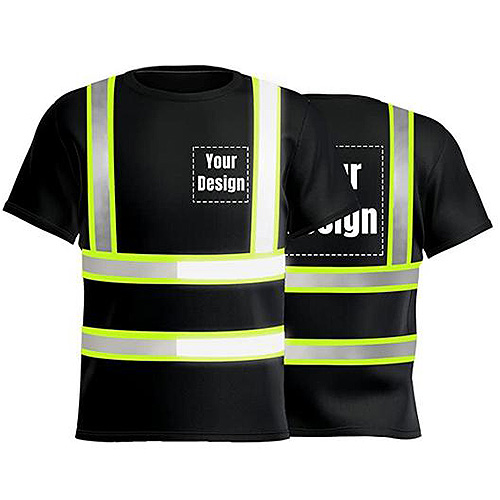 Reflective can be used to improve visibility and the endurance of the worker. Reflective Safety Shirts are designed to provide extra visibility at night and during early morning hours when drivers need it most. Safety shirts are reflective, making it easier for drivers to see you when they look your way.
Custom Screen Printing Available
Our screen printing process is simple. Personalize your Safety Vests, Jackets, T-Shirts and more. We can print your logo or other identification in multiple colors and locations.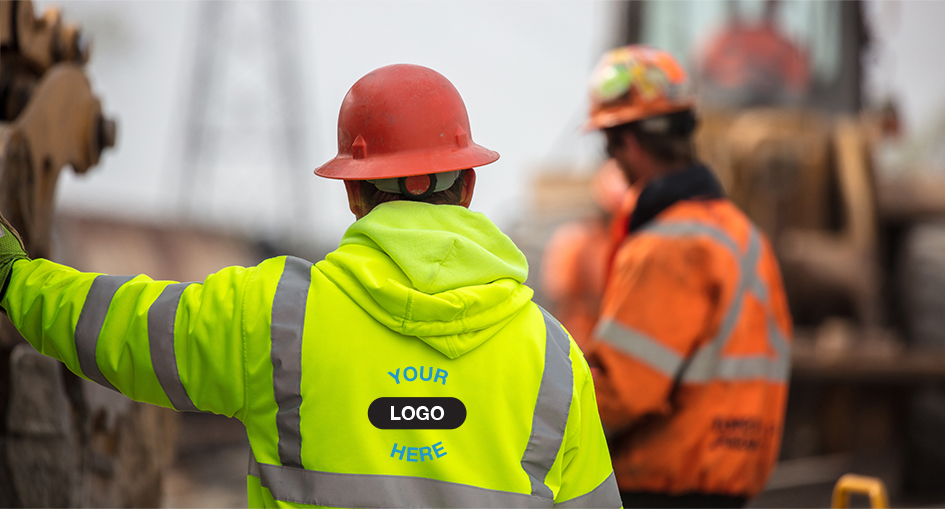 At Yoweshop Online: Success Is Helping to Protect Other People as They do Their Jobs
We provide emergency professionals, hospitals, schools, law enforcement and construction workers with high visibility apparel, hard hats, traffic control devices and safety glasses. Providing support for natural disaster and emergency services teams that organize relief efforts throughout the United States, is a task and responsibility we take very seriously. Our success lies in helping to keep other people safe.
The safety gear products and services we provide are high quality with value pricing. Our staff is responsive to your needs and driven to provide you with quality personal customer service in a professional manner. From a small start-up business in 2003, we have grown to be a well-known distribution brand in the personal protective equipment (PPE) industry by doing what is right for our customers.
Use "The Quote Cart" to submit a Request For Quote and get a Same-day personalized quote. Most RFQ's receive a written quote in 1-2 hours after they are submitted.
Follow these simple Step by Step instructions to submit your own
Request For Quote (RFQ).
You made my day. Thank you and your printers so VERY much. Whew... now I won't have to worry about this. Again, thanks!!