Description
The Introduction of Construction Reflective Shirt:
A "Construction Reflective Shirt" is a specialized garment designed explicitly for workers in the construction industry. This shirt is crafted to maximize visibility and safety in hazardous or low-light conditions typically encountered on construction sites.

The Product Description:
Product name

 Safety Outdoor Workwear

Private logo

 Printing

Size

 S/M/L/XL/2XL/3XL , Customized

MOQ

 1Pcs

Color

 Neon Yellow/Orange/Red/Black/Pink/Blue

Reflective

 H-Vis Reflective Material

Reflective Tape

 Silver Fabric Trim, High Reflective Tape

Sample Time

 1 Days  (We Are Factory)

Delivery Time

 15-30 Days

Standard Packing Size

 210x330x40MM

Outside Carton Size

 800×360*250MM

Pieces per carton

 30 Pcs/CTN

Feature

 Construction Safety Vest Is Used For Road Work, Construction,
Crossing Guards And More
The Characteristic of Construction Reflective Shirt:
High-Visibility Design: Constructed with fluorescent, vibrant colors such as neon yellow, orange, or green, these shirts are highly conspicuous during daylight hours, making wearers easily visible to others on the construction site.
Reflective Elements: Featuring reflective strips, bands, or panels strategically placed on the shirt's surface, these elements reflect light from various sources, ensuring enhanced visibility in dimly lit environments, such as during dawn, dusk, or in areas with poor lighting.
Durable Construction: Crafted from durable materials, these shirts withstand the demanding conditions of construction work. They are resilient to wear and tear, providing long-lasting performance.
Compliance with Safety Standards: Complying with safety regulations and standards, these shirts meet visibility requirements on construction sites, reducing the risk of accidents and ensuring worker safety.
Comfort and Functionality: Many of these shirts prioritize comfort, featuring breathable fabrics and ergonomic designs. They allow for ease of movement, ensuring workers can perform tasks efficiently without compromising safety.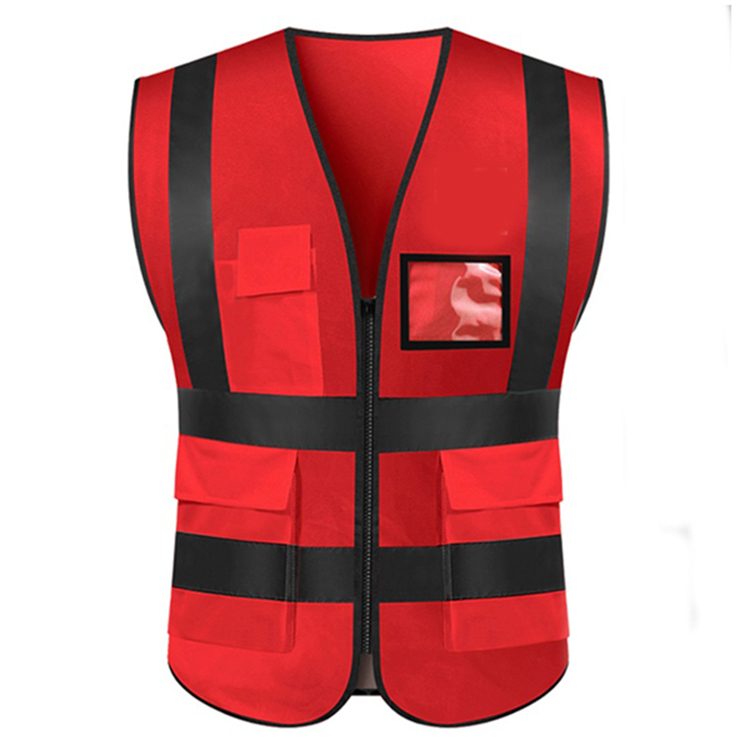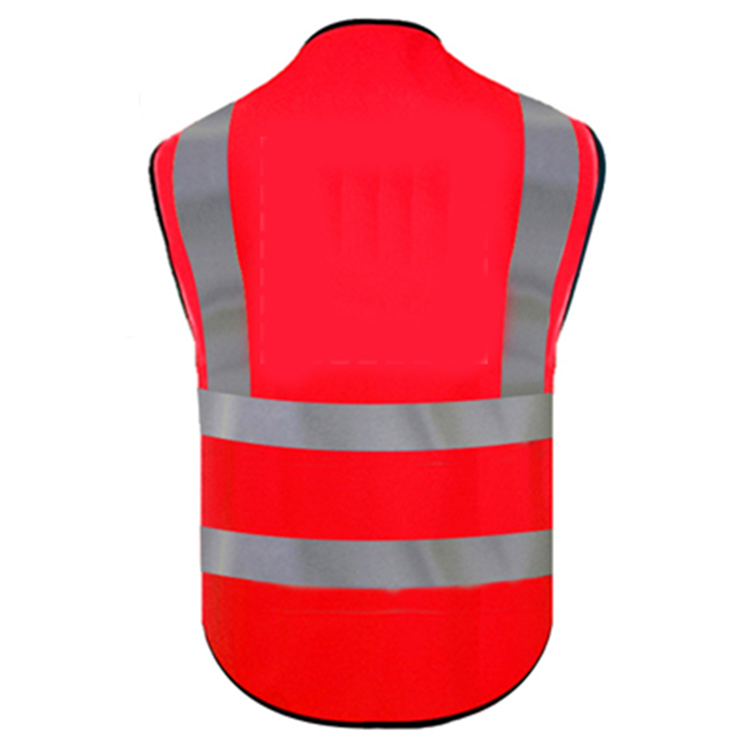 Overall, the Construction Reflective Shirt is a crucial piece of safety gear, aimed at minimizing accidents and enhancing worker safety by significantly improving visibility in challenging working environments typical of construction sites.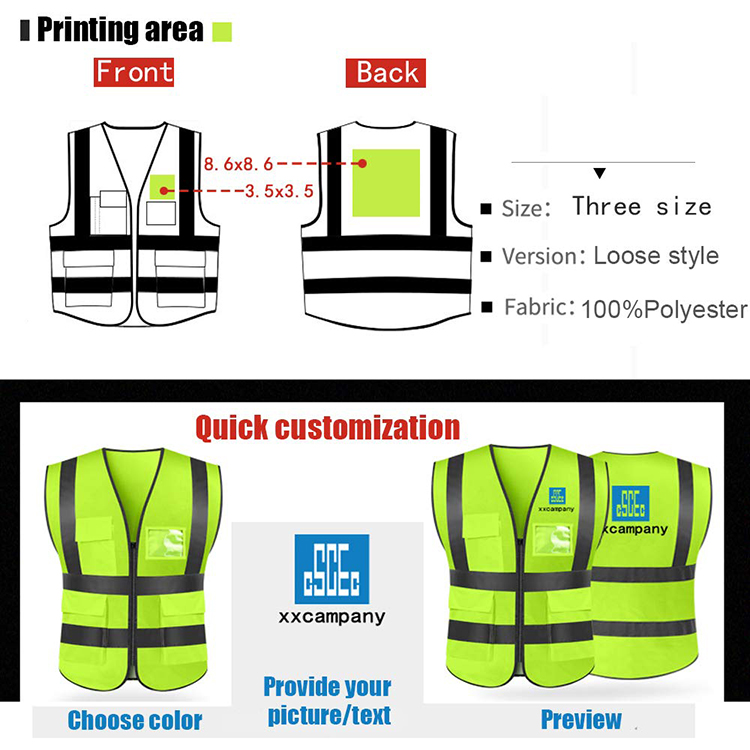 Recommended product:mesh reflect vest with pocket