Description
Security Uniform Reflective Tape Security Jacket Webbing Luminous
In the field of security, there's no room for compromise when it comes to safety and professionalism. Introducing the Security Uniform Reflective – the ultimate gear designed to keep security personnel safe, visible, and confident in any situation. With its exceptional features and high-quality construction, this uniform is your reliable partner for maintaining security while looking sharp.
Product name

 Webbing Luminous Reflective Vest

Private logo

 Printing

Size

 S/M/L/XL/2XL/3XL /4XL, Customized

MOQ

 1Pcs

Color

 Neon Yellow/Orange/Red/Black/Pink/Blue

Reflective

 H-Vis Reflective Material

Reflective Tape

 Silver Fabric Trim, High Reflective Tape

Sample Time

 1 Days  (We Are Factory)

Delivery Time

 15-30 Days

Standard Packing Size

 210x330x40MM

Outside Carton Size

 800×360*250MM

Pieces per carton

 30 Pcs/CTN

Feature

 Construction Safety Vest Is Used For Road Work, Construction,
Crossing Guards And More
Why Choose Security Uniform Reflective?
Enhanced Visibility: The product is crafted with strategically placed reflective strips that ensure maximum visibility in low-light conditions. Whether you're patrolling at night, managing events, or providing security in dimly lit areas, this uniform makes you easily noticeable to colleagues, clients, and the public. Stay safe and visible in any environment.
Professional Appearance: As a security professional, your appearance speaks volumes about your credibility and authority. The Security Uniform Reflective combines functionality with a polished look, ensuring you maintain a professional image on the job. Look sharp and gain the trust and respect of those you serve.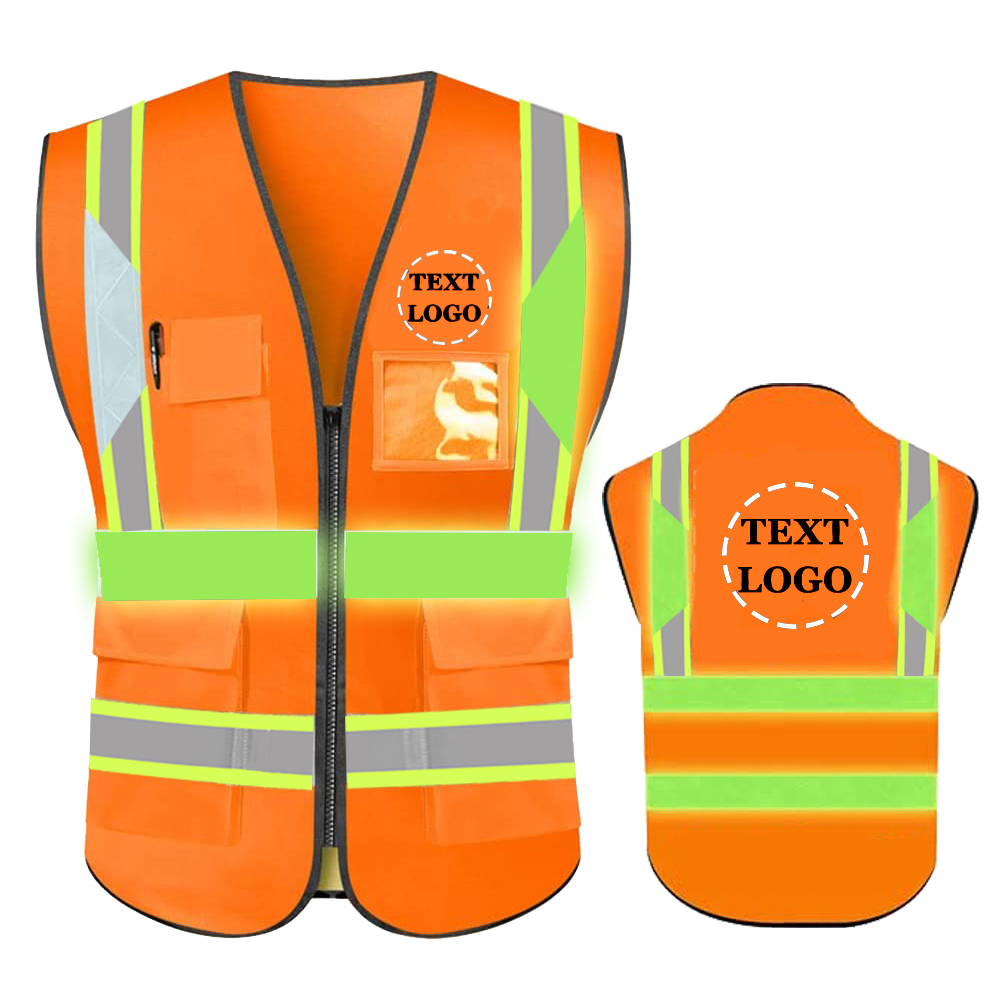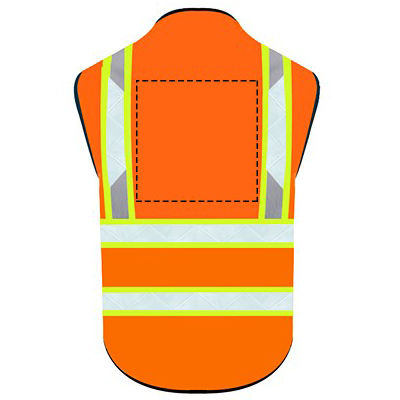 Durable and Reliable: The product is built to withstand the demands of the job. Made from high-quality, durable materials, it is resistant to abrasions, tearing, and fading, ensuring that it holds up well even during extended use. Invest in a uniform that can handle the rigors of the security industry and maintain its integrity.
Comfortable Fit: We understand the importance of comfort for your performance. The product features a comfortable and functional design, allowing you to move freely and carry out your duties with ease. The uniform is tailored to provide a professional fit while offering enough flexibility for your range of motion. Stay comfortable and focused on your security responsibilities.
Professional Standards Compliance: The product meets or exceeds industry standards for security uniforms. It is designed to meet the requirements of reputable security organizations, ensuring that the uniform not only looks professional but also adheres to specific regulations and guidelines. Perform your duties with confidence, knowing that you are in compliance with professional standards.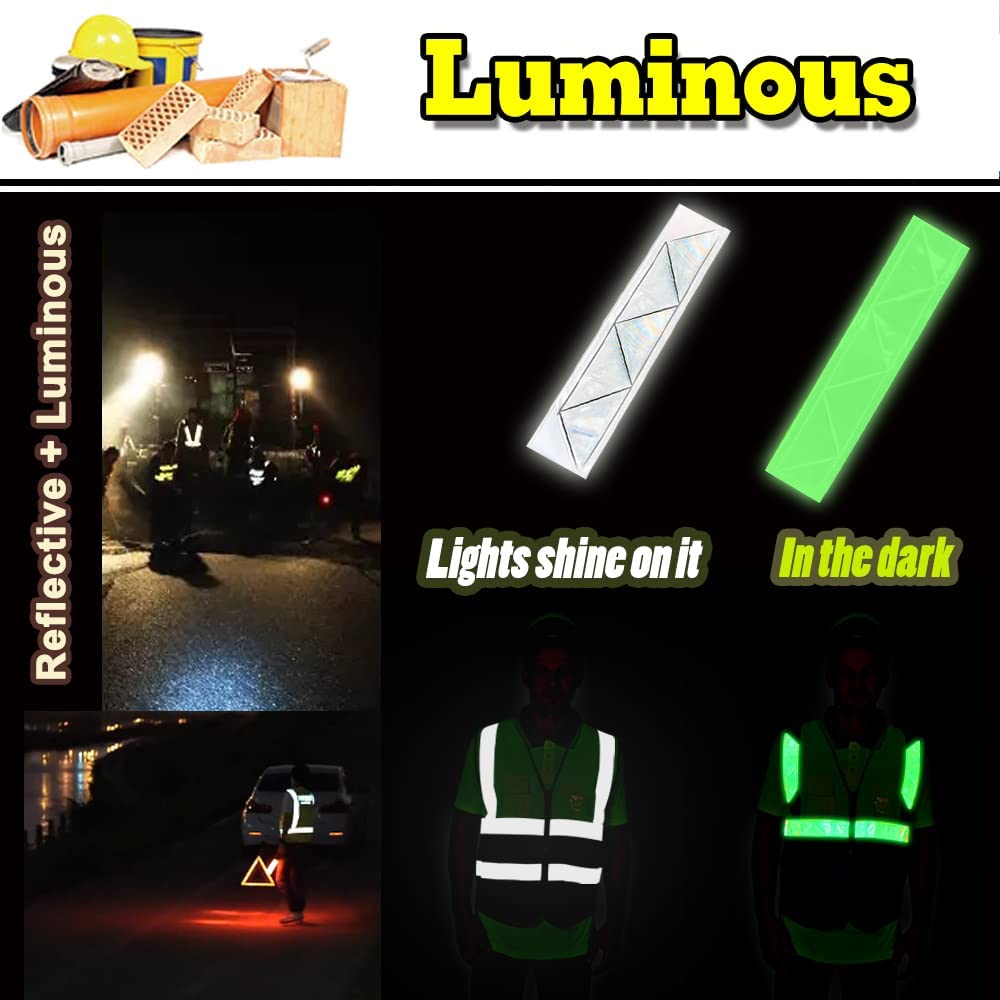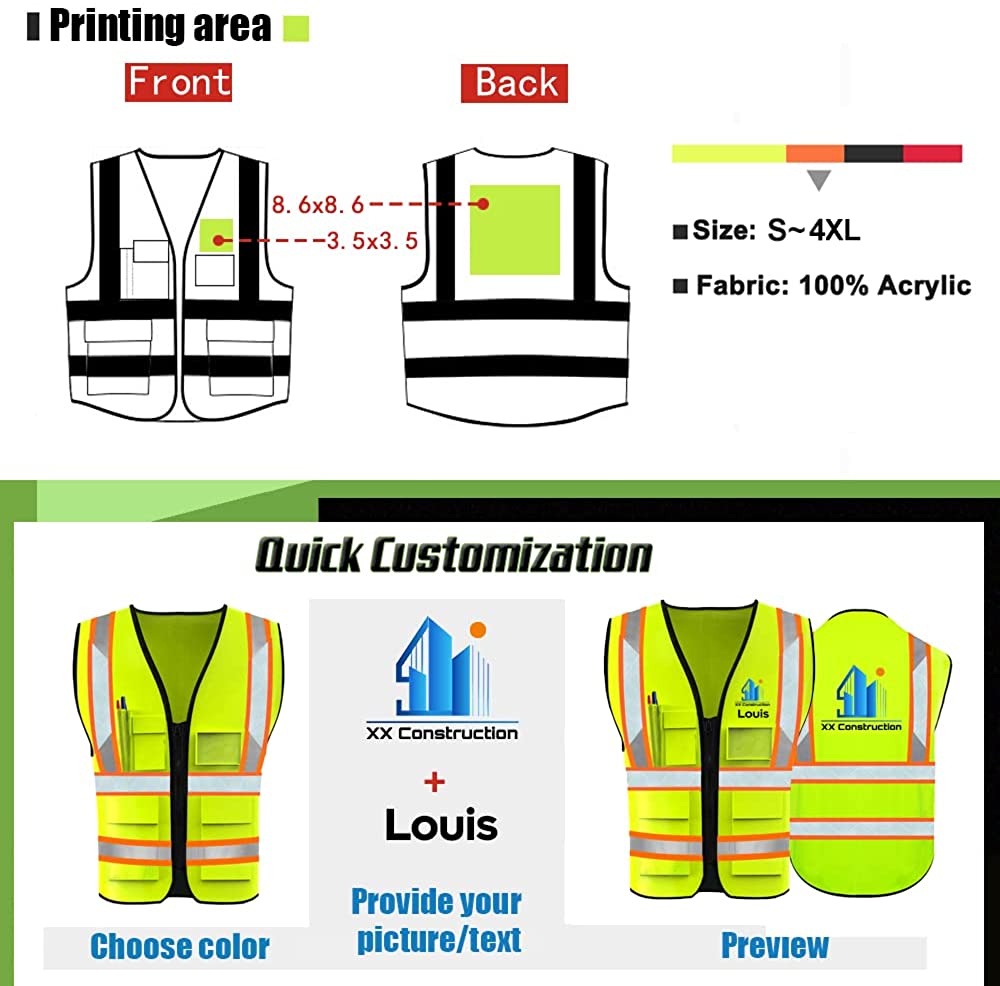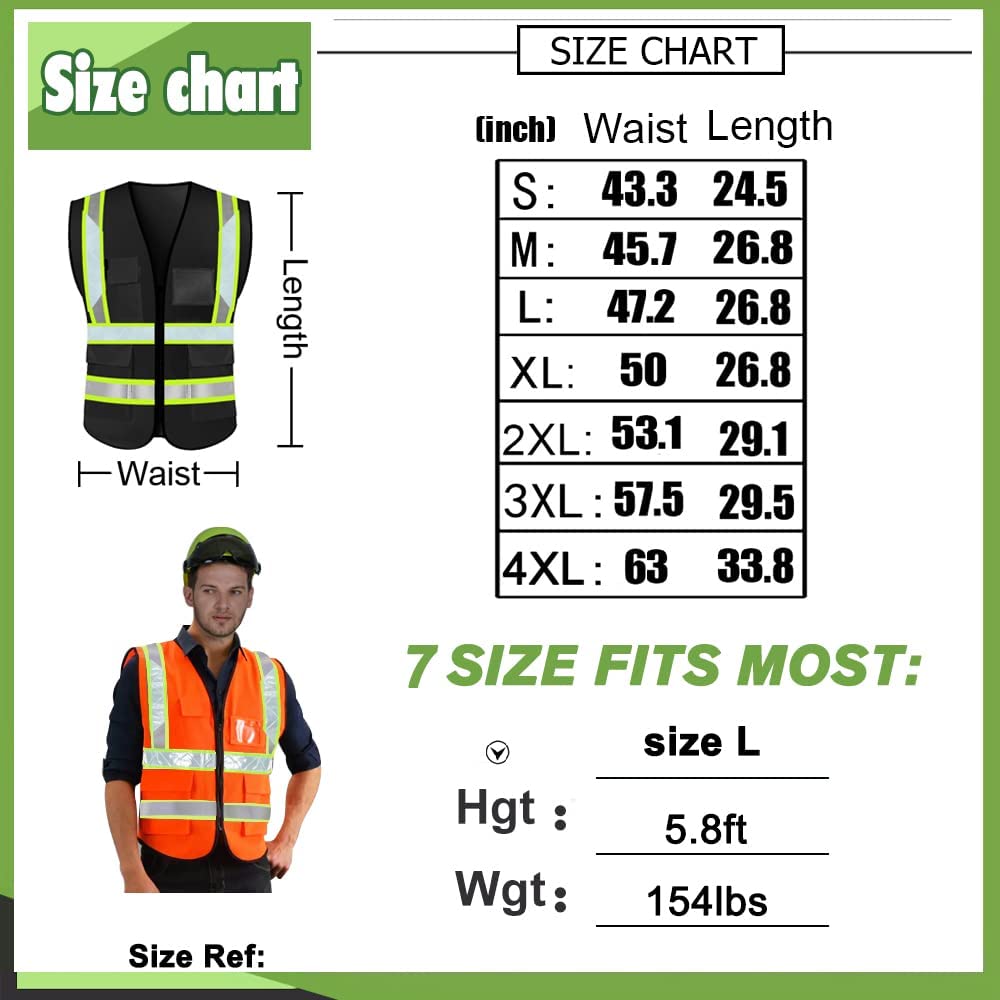 Upgrade your security gear and elevate your professional image with the Security Uniform Reflective. Enjoy the benefits of enhanced visibility, a professional appearance, durability and reliability, comfortable fit, and professional standards compliance. Maintain safety, professionalism, and confidence in every situation. Choose the Security Uniform Reflective today and experience the perfect blend of style and security.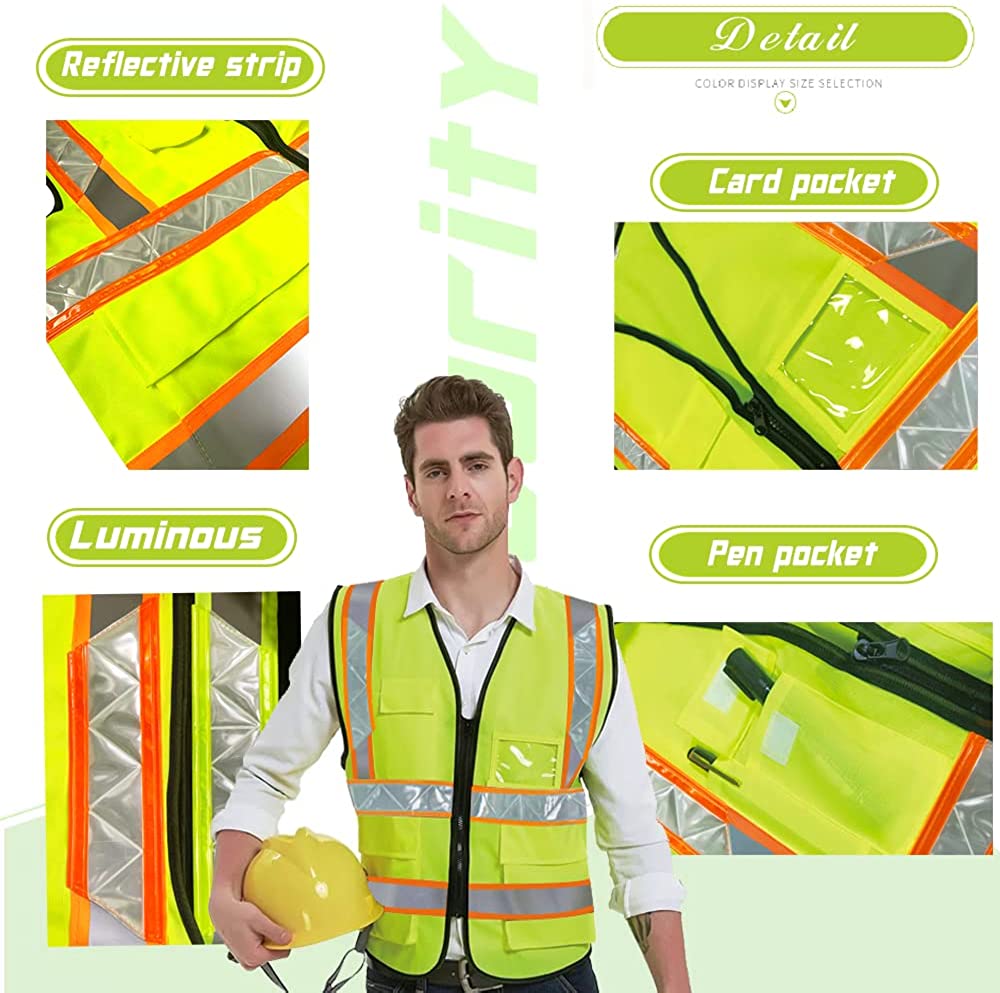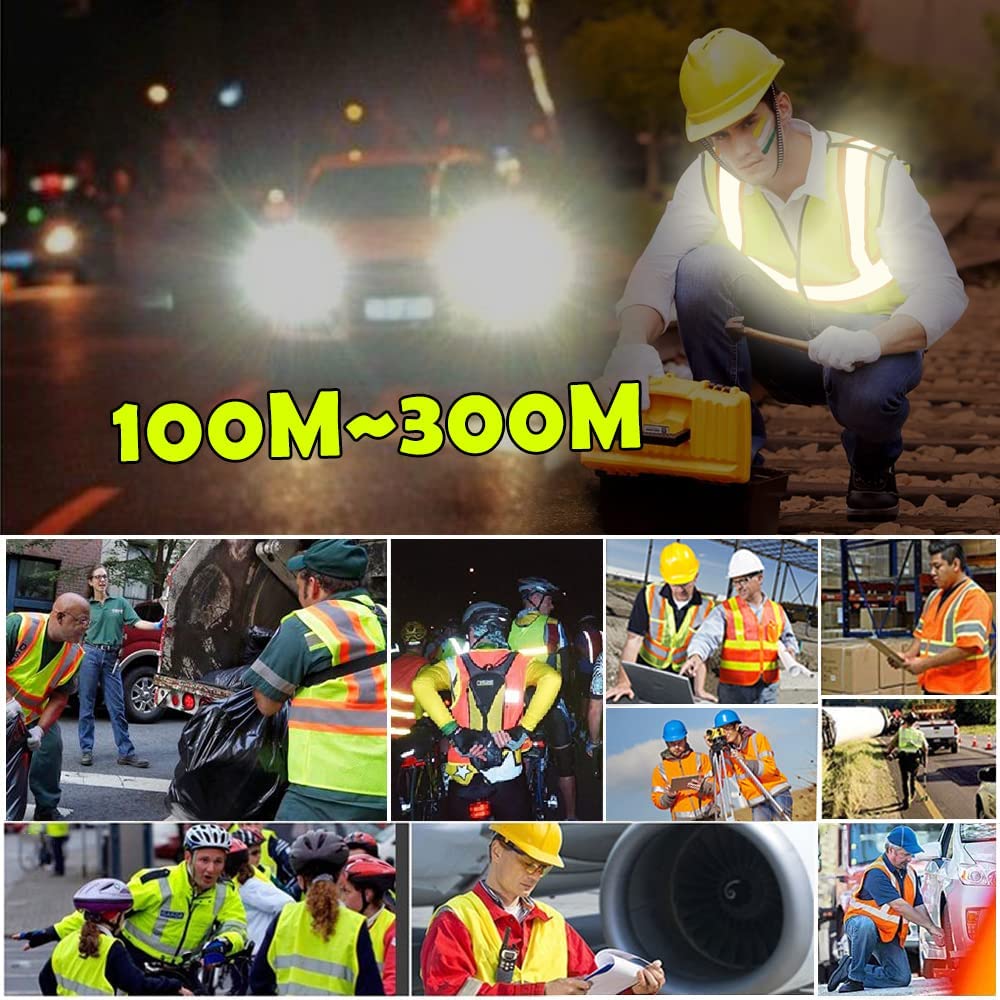 Other product recommendations:Reflect Jogging Vest  High Visibility Fluorescent Mesh Safety Vest