Description
Do you enjoy jogging, running, or biking in low-light conditions but worry about your safety? Introducing the Reflect Jogging Vest – your ultimate solution for staying visible and secure during your night workouts. With its high-quality design, reflective fabric, and ergonomic features, this vest is your perfect companion for a safe and stylish workout.
Why Choose Reflect Jogging Vest?
Maximum Visibility: The product is crafted with premium-grade reflective fabric that reflects light from different angles, ensuring maximum visibility during low-light conditions. Whether you're running on the sidewalk, biking on the road, or jogging on a trail, this vest enhances your visibility, alerting drivers, pedestrians, and other bystanders of your presence. Stay safe and visible.
Comfort and Fit: We understand that comfort is essential for an enjoyable workout. The Reflect Jogging Vest features a lightweight, breathable, and flexible design that allows you to move freely and comfortably during your runs. The elastic waistband, adjustable straps, and stretchable material ensure a snug and comfortable fit for all body types. Stay comfortable and focused on your workout.
Product name

 Safety Outdoor Workwear

Private logo

 Printing

Size

 S/M/L/XL/2XL/3XL , Customized

MOQ

 1Pcs

Color

 Neon Yellow/Orange/Red/Black/Pink/Blue

Reflective

 H-Vis Reflective Material

Reflective Tape

 Silver Fabric Trim, High Reflective Tape

Sample Time

 1 Days  (We Are Factory)

Delivery Time

 15-30 Days

Standard Packing Size

 210x330x40MM

Outside Carton Size

 800×360*250MM

Pieces per carton

 30 Pcs/CTN

Feature

 Construction Safety Vest Is Used For Road Work, Construction,
Crossing Guards And More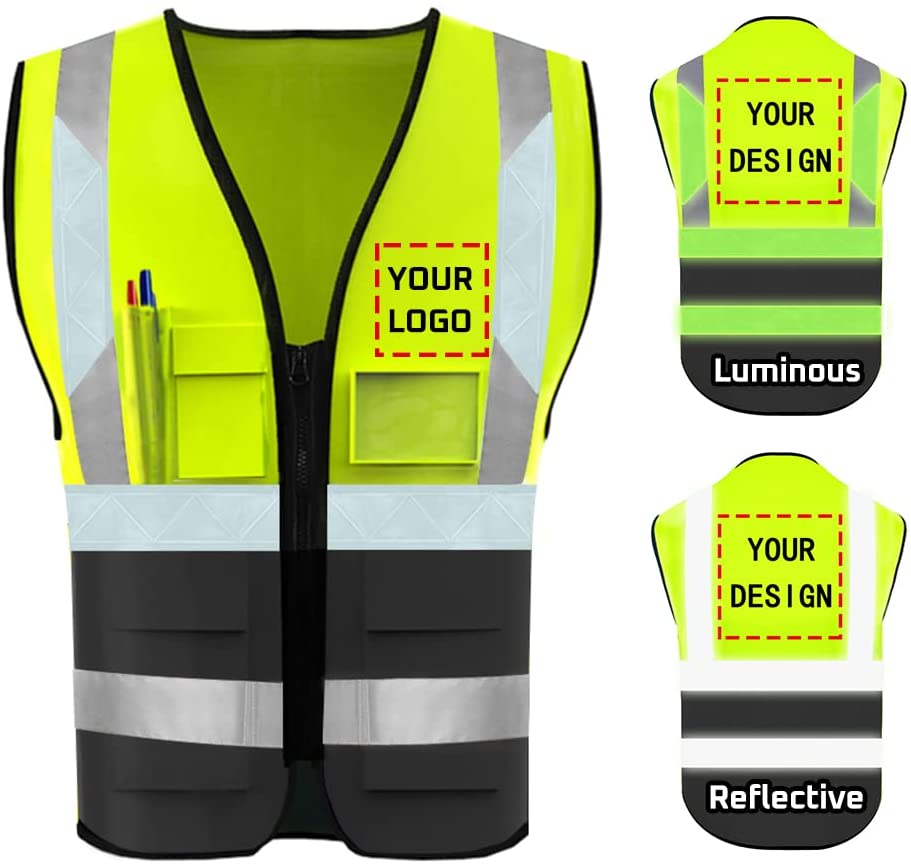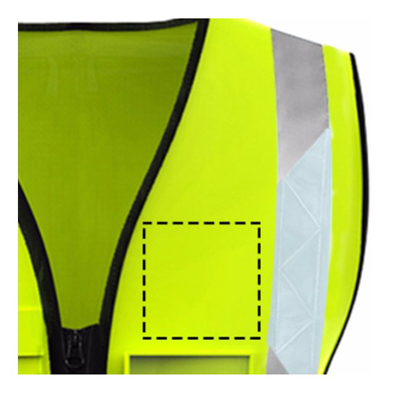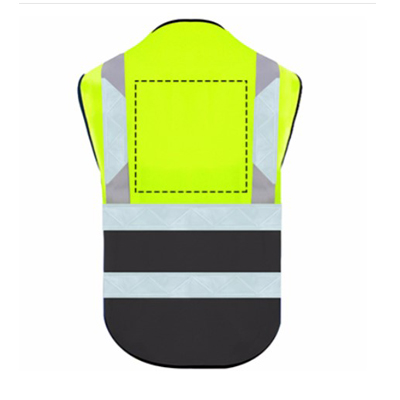 Durable and High-Quality: The product is built to last, ensuring longevity and durability even with frequent use. Made from premium-quality materials, it is resistant to wear and tear, moisture, and fading, maintaining its shine and performance over time. Invest in a vest that can keep up with your active lifestyle, providing you with reliable protection and style.
Versatile Use: The product is not limited to just jogging or running. You can also use it for biking, hiking, walking, or any other outdoor activity that requires visibility during low-light conditions. Wear it over your workout clothes or as a standalone piece – it's stylish and versatile, making it a must-have in your activewear collection.
Stylish Design: The product comes in a sleek and stylish design, allowing you to look fashionable while staying safe. Wear it with confidence, knowing that you look great and are taking responsible measures for your safety.
Upgrade your night workouts with the Reflect Jogging Vest – the perfect combination of safety and style. Enjoy the benefits of maximum visibility, comfort and fit, durability and high-quality, versatile use, and stylish design. Stay safe and look great – get your Reflect Jogging Vest today.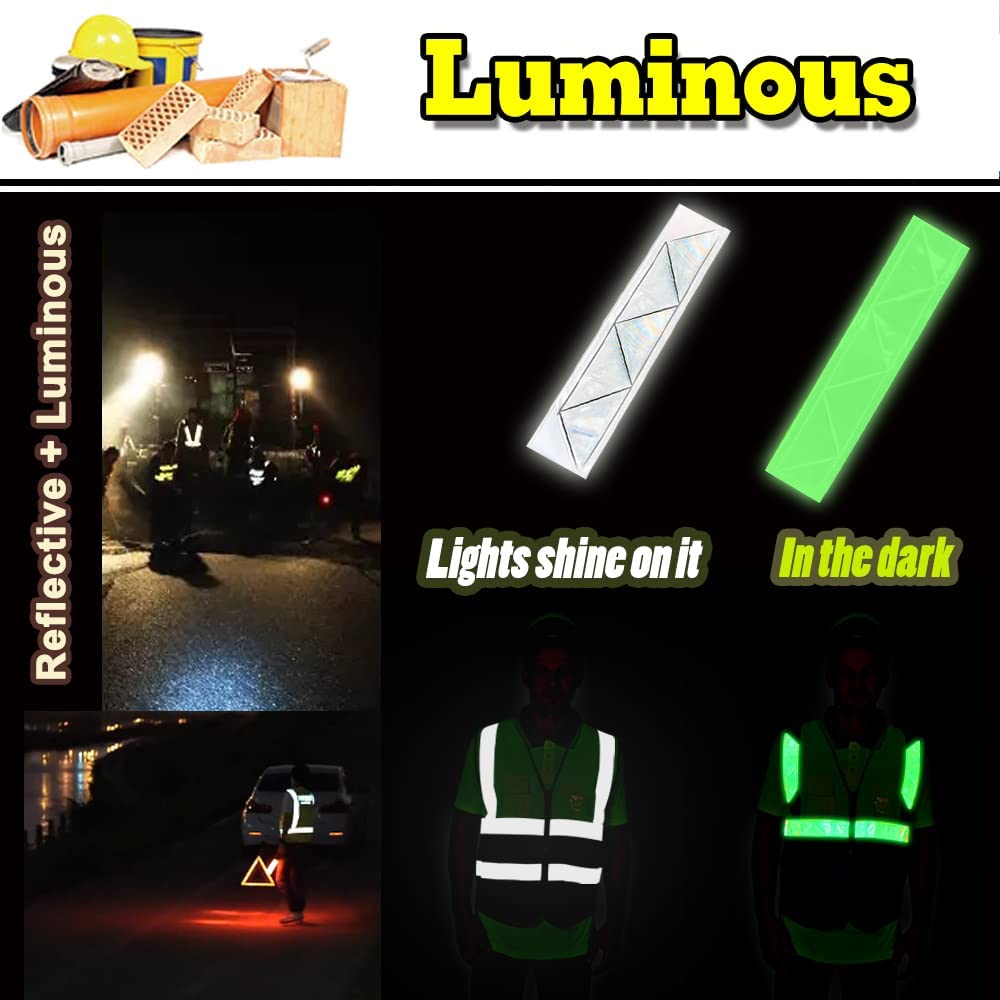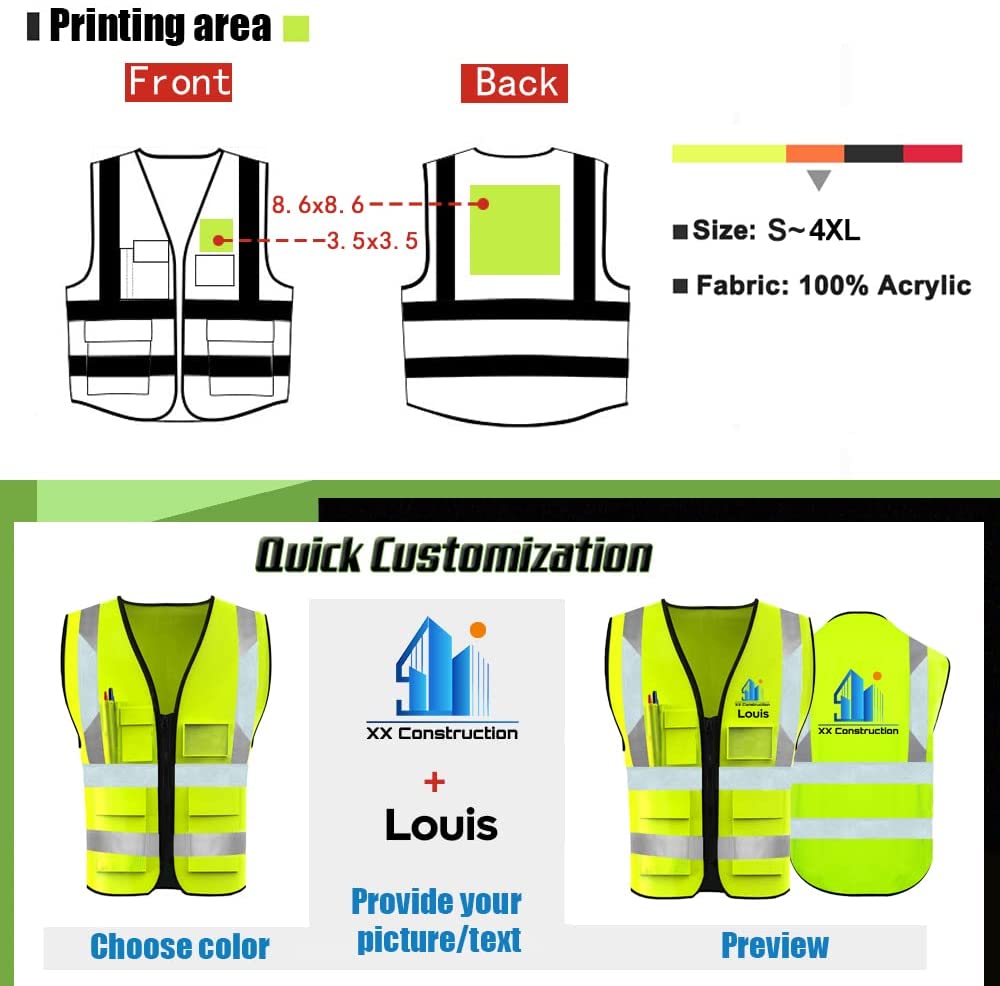 Other product recommendations:Safety Work Vest Hi vis Reflective with Logo Custom Printing