Description
---
Product Details:
Product name

High Visibility Luminous Reflective Safety Vest With 5 Pockets Customize Logo

Private logo

Printing (Upload your logo or Contact our customer service ;We will send the  design draft  for your approval before manufacturing);Any Special requirement we will help you .

Size

S/M/L/XL/2XL/3XL/4XL,Customized

MOQ

 1Pc /Wholesale/ bulk order are available

Color

Neon Yellow/Orange/Red/Black/Pink/Dark Blue/Green/Black

Material

100%Polyester ,H-Vis Reflective /Luminous Material   

Yellow/Orange  Fabric Trim, High Reflective Grey Tape,Luminous Grey Tape

Delivery Time

Normally 7-15Days after your confirmation  via USPS/ Fedex

Production Process

•Pre-Production: Get the design approval of Customer.

•Production Line: Quality Inspection For Each Production Line

•Quality Control: Needle Inspection Machine Check after production.

•Packing:Check Everthing before Packing

Guarantee

Any question will be answered within 6 hours and any imperfection can be refunded or replaced free of charge.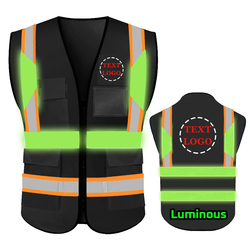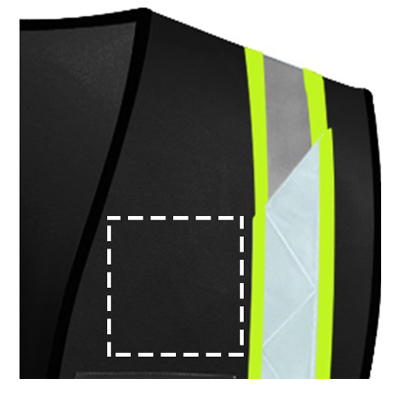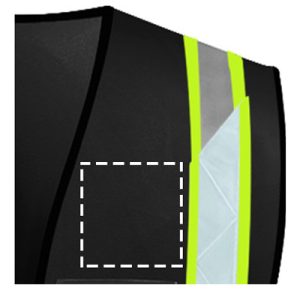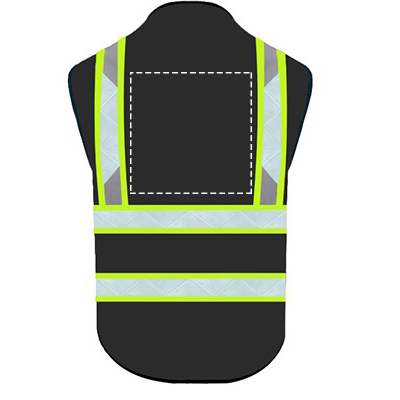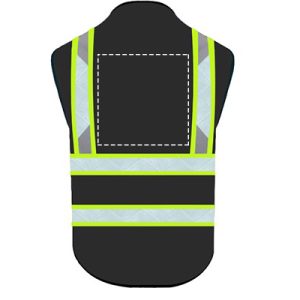 Product advantages:
Tailored to Your Needs:
Our custom hi-vis vests can be tailored to meet your specific requirements. Choose from a range of colors, styles, and sizes to ensure a perfect fit for your team. With customizable features, you have the flexibility to design vests that align with your brand identity and complement your existing uniforms or work gear.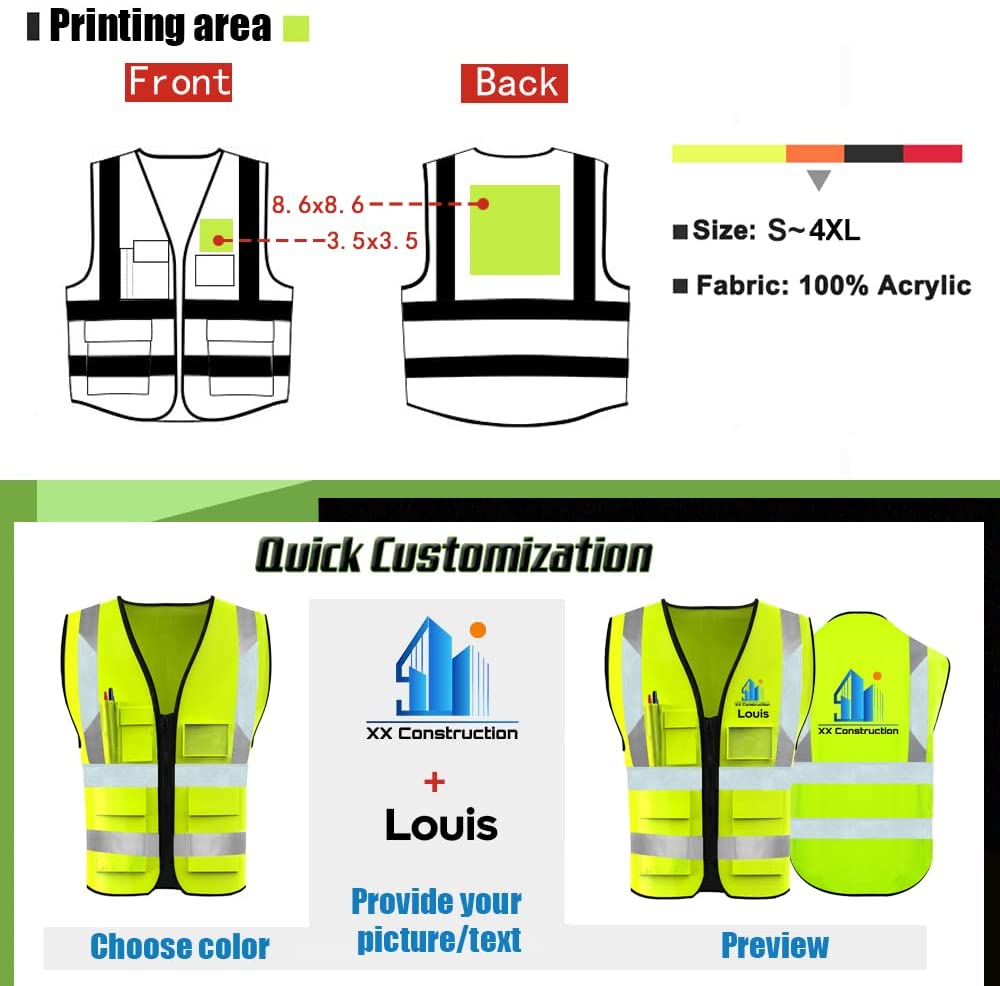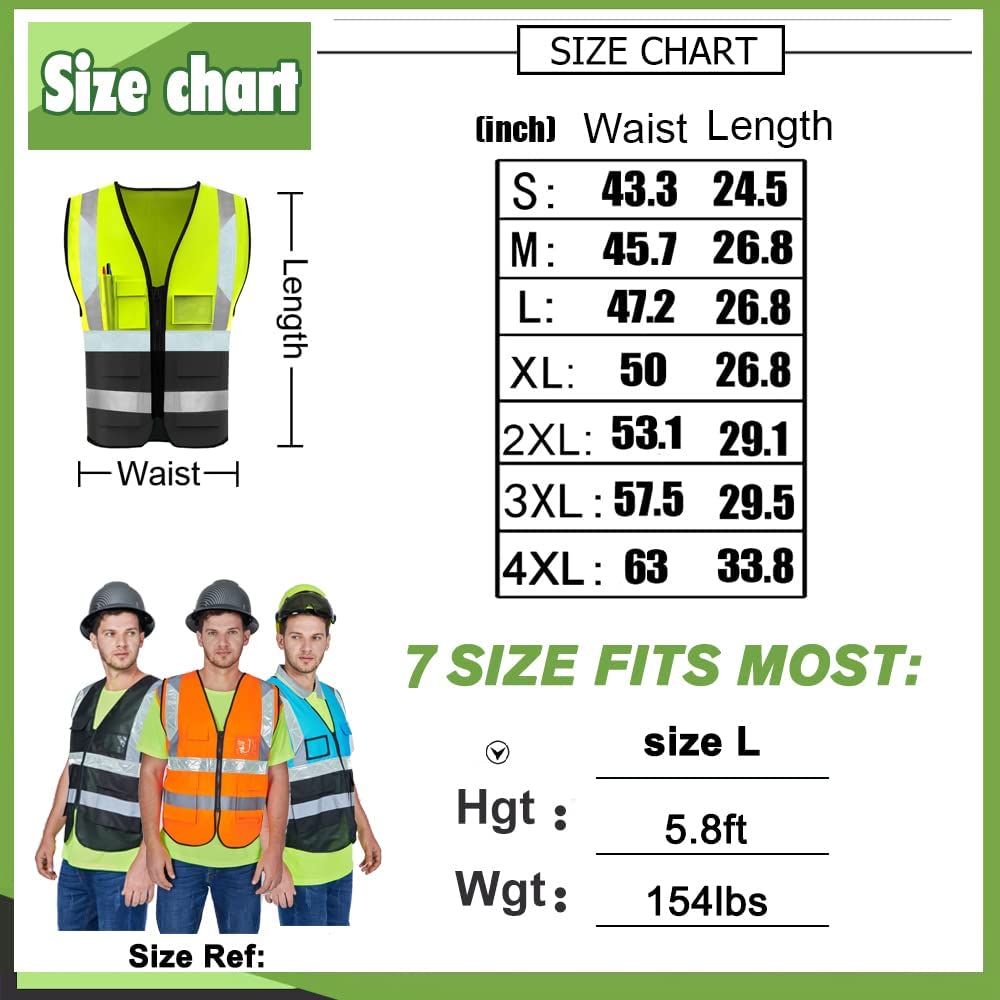 Top-Quality Construction:
Our custom hi-vis vests are constructed using high-quality materials, ensuring durability and longevity. These vests are designed to withstand the rigorous demands of various work environments, providing long-lasting protection for your team. Invest in our vests, and you will enjoy the benefits for years to come.
Safety Compliance:
Our custom hi-vis vests meet stringent safety regulations and standards. You can rest assured that your team is equipped with the highest level of safety gear, maximizing their protection and minimizing potential hazards. With our vests, you can confidently demonstrate your commitment to safety and compliance.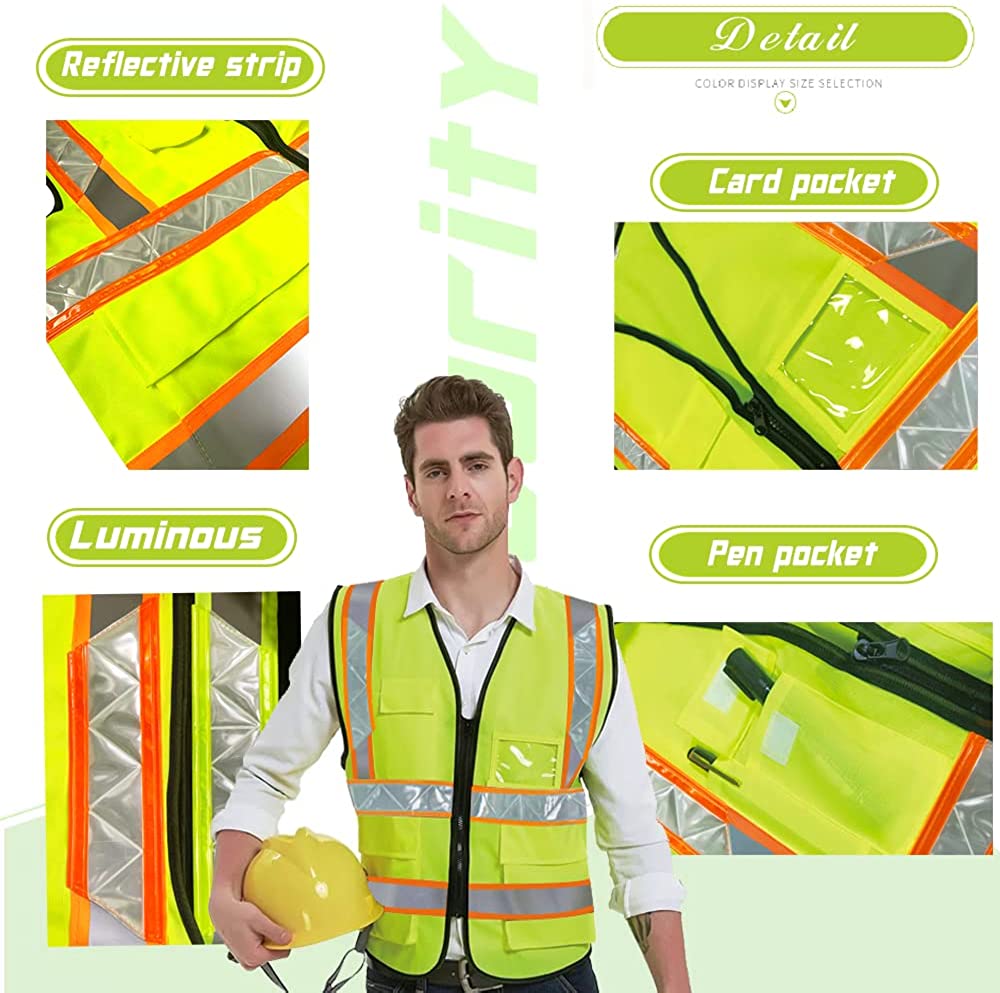 Versatility:
Our hi-vis vests are not limited to any specific industry. They are versatile and suitable for a wide range of professions, including construction, transportation, event management, and more. No matter your industry, our vests ensure that your team is visible, safe, and professional in any work environment.