Description
Our reflective safety vests are more upscale than other safety vests. Key points are:
1. Unmatched Reflectivity: Our safety vests reflective are equipped with high-visibility reflective strips that ensure maximum visibility even in the darkest of conditions. Be easily seen by motorists, pedestrians, and fellow workers, reducing the chances of accidents and potential harm.
2. Ultimate Comfort: We understand that comfort is key when it comes to safety gear. Our vests are made from lightweight and breathable materials, allowing you to wear them for extended periods without feeling discomfort or restricting your movements. Stay safe without compromising on comfort.
3. Enhanced Durability: Our Safety Vests Reflective are built to last. Constructed with premium quality materials, they are designed to withstand rugged working conditions. Whether you're working in challenging weather or on a demanding project, our vests will stand the test of time.
4. Versatile and Easy-to-Use: Our Safety Vests Reflective are one size fits most, making them the perfect choice for teams or individuals. With adjustable straps and easy-hook fasteners, putting on and taking off the vests is a breeze. Stay safe without any hassle.
5. Multi-Functional Design: Our vests are not only suitable for construction or roadwork. They are also essential for nighttime jogging, walking your pets, or even during outdoor events where safety is a priority. Be it for work or leisure, our vests have got you covered.
Product name

 Safety Outdoor Workwear

Private logo

 Printing

Size

 S/M/L/XL/2XL/3XL , Customized

MOQ

 1Pcs

Color

 Neon Yellow/Orange/Red/Black/Pink/Blue

Reflective

 H-Vis Reflective Material

Reflective Tape

 Silver Fabric Trim, High Reflective Tape

Sample Time

 1 Days  (We Are Factory)

Delivery Time

 15-30 Days

Standard Packing Size

 210x330x40MM

Outside Carton Size

 800×360*250MM

Pieces per carton

 30 Pcs/CTN

Feature

 Construction Safety Vest Is Used For Road Work, Construction,
Crossing Guards And More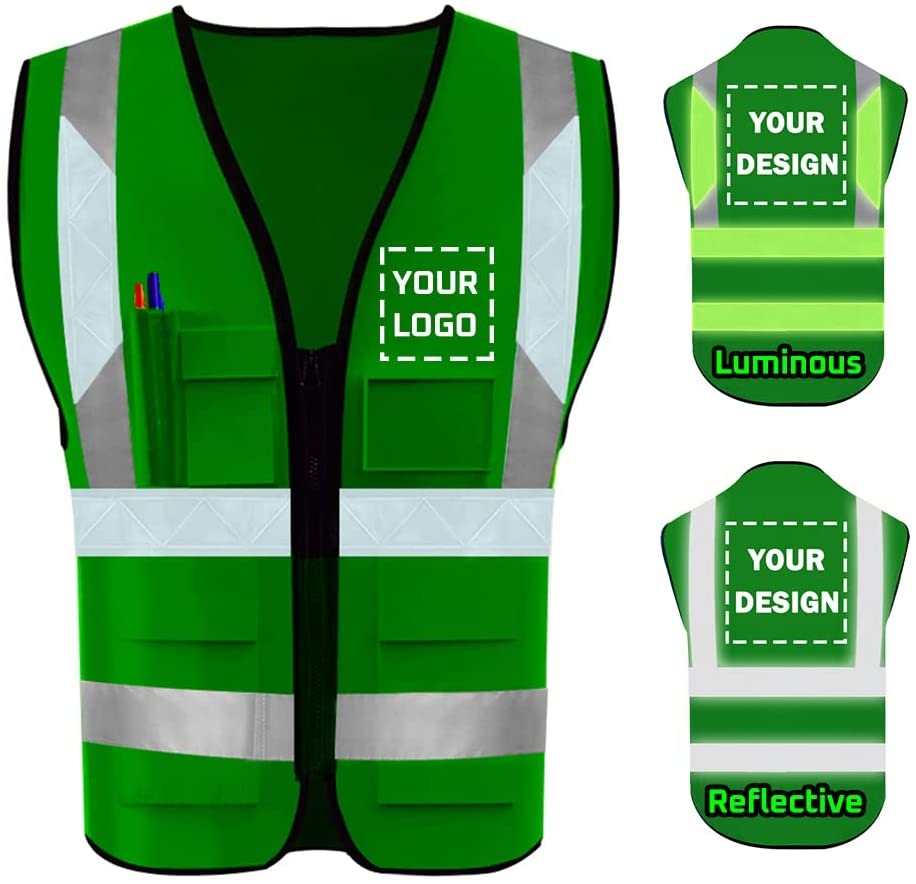 Invest in your safety today by getting our Safety Vests Reflective. Protect yourself and those around you from potential accidents and ensure peace of mind. Our vests are compliant with safety regulations, so you can trust in their quality and performance.
Don't compromise on safety – choose our Safety Vests Reflective and stay visible, stay safe!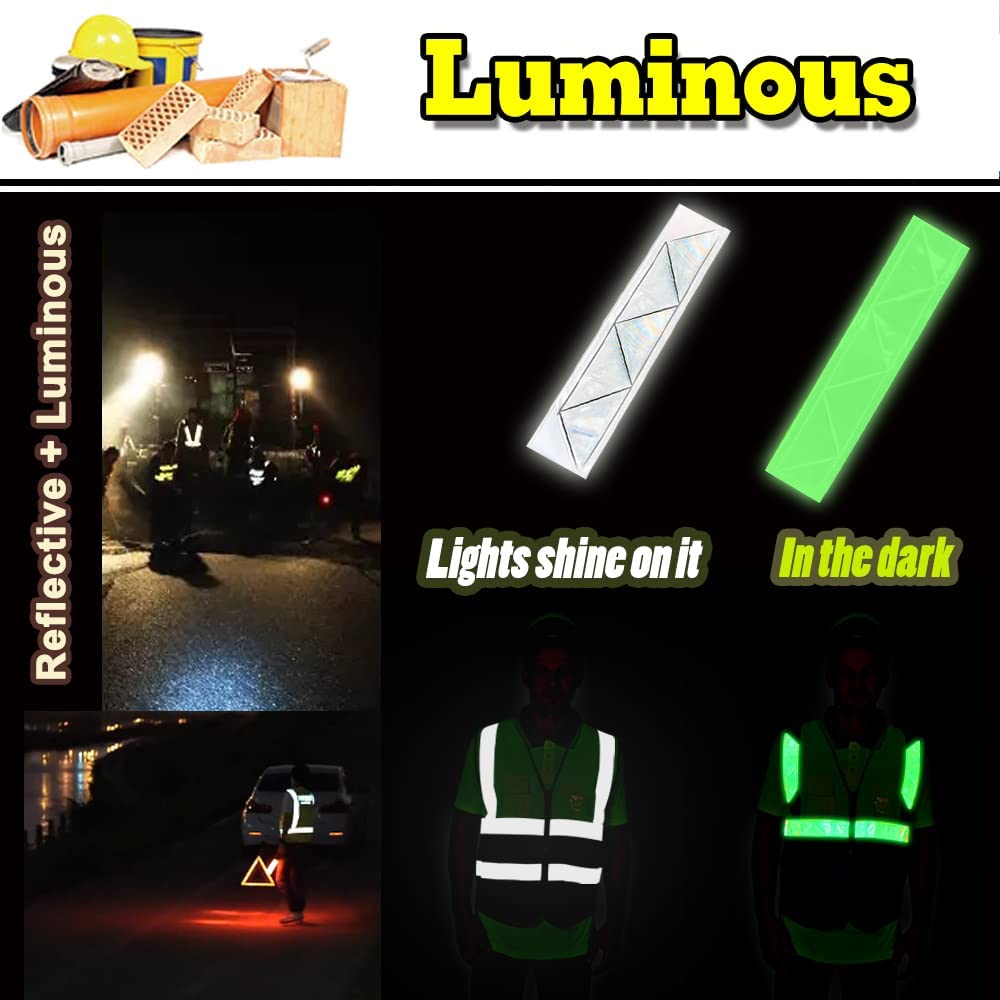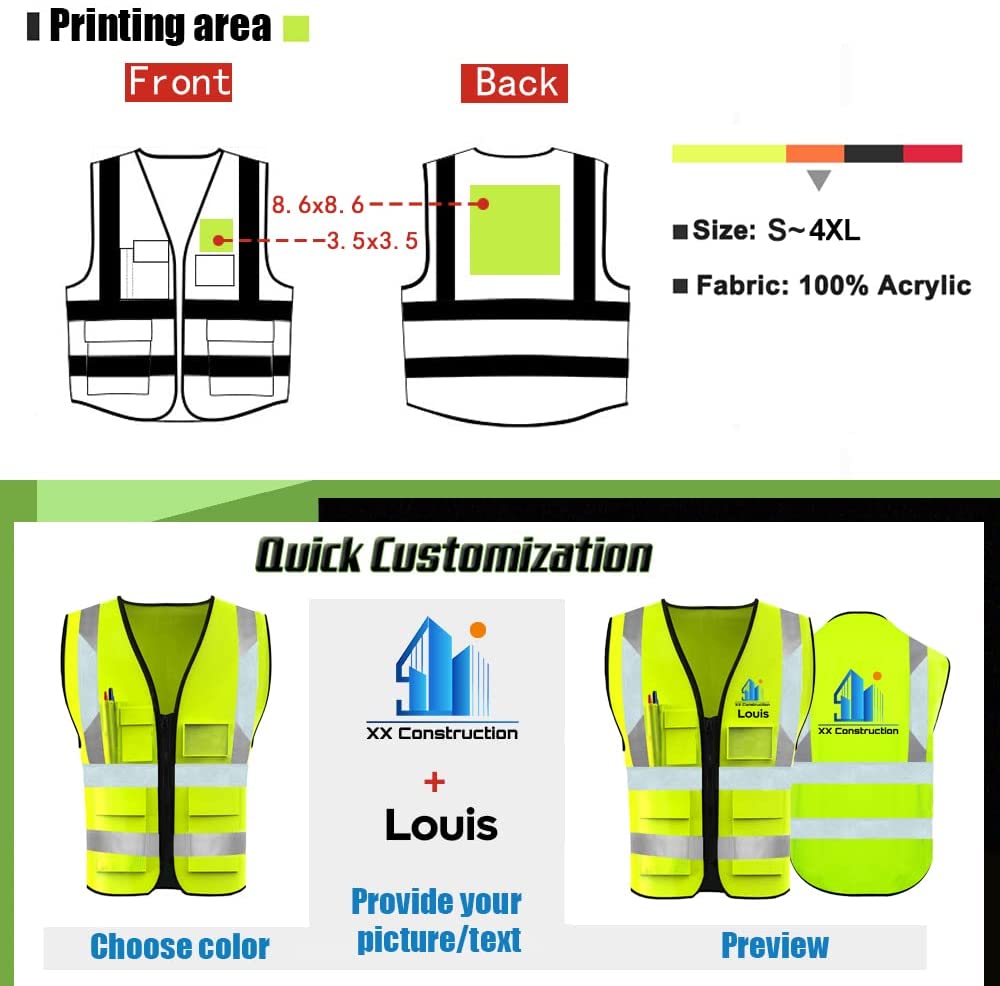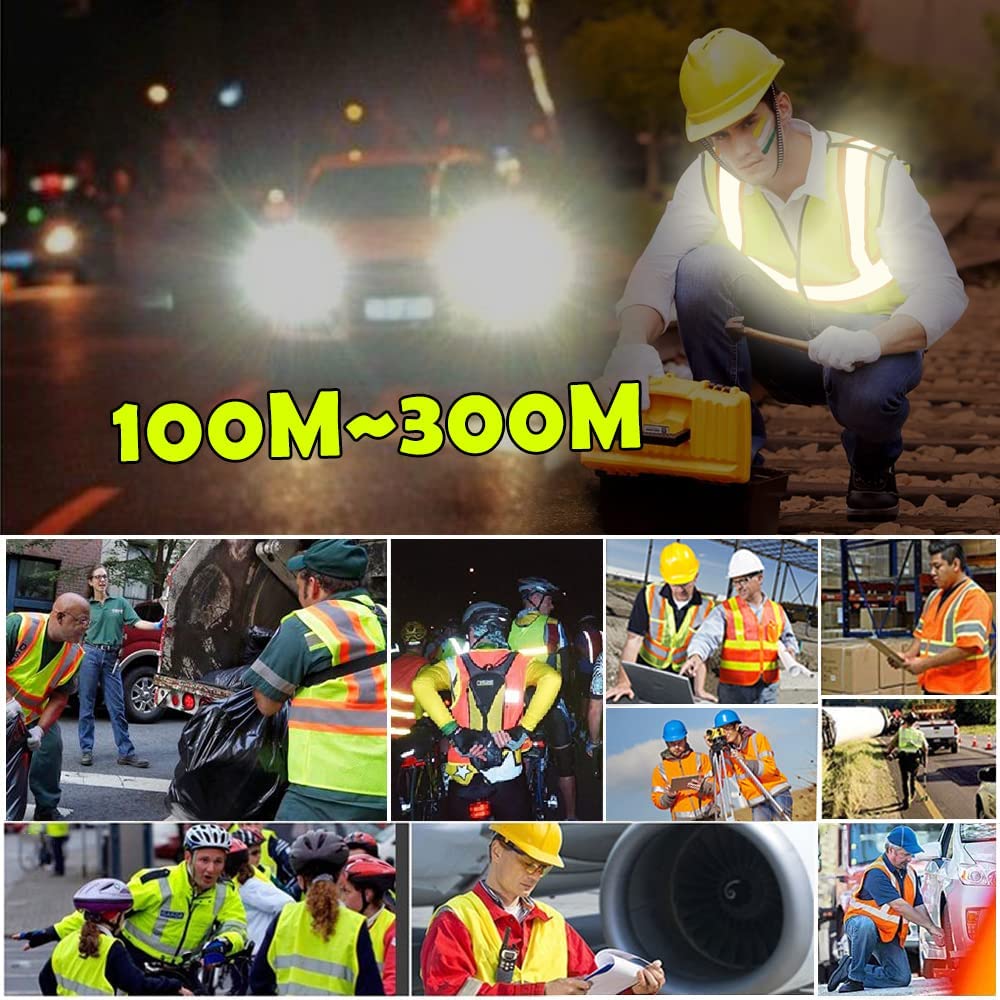 Other product recommendations:Light Reflective Shirt Safety Long Sleeve with Reflective Strip