the premier provider of reflective customized headings.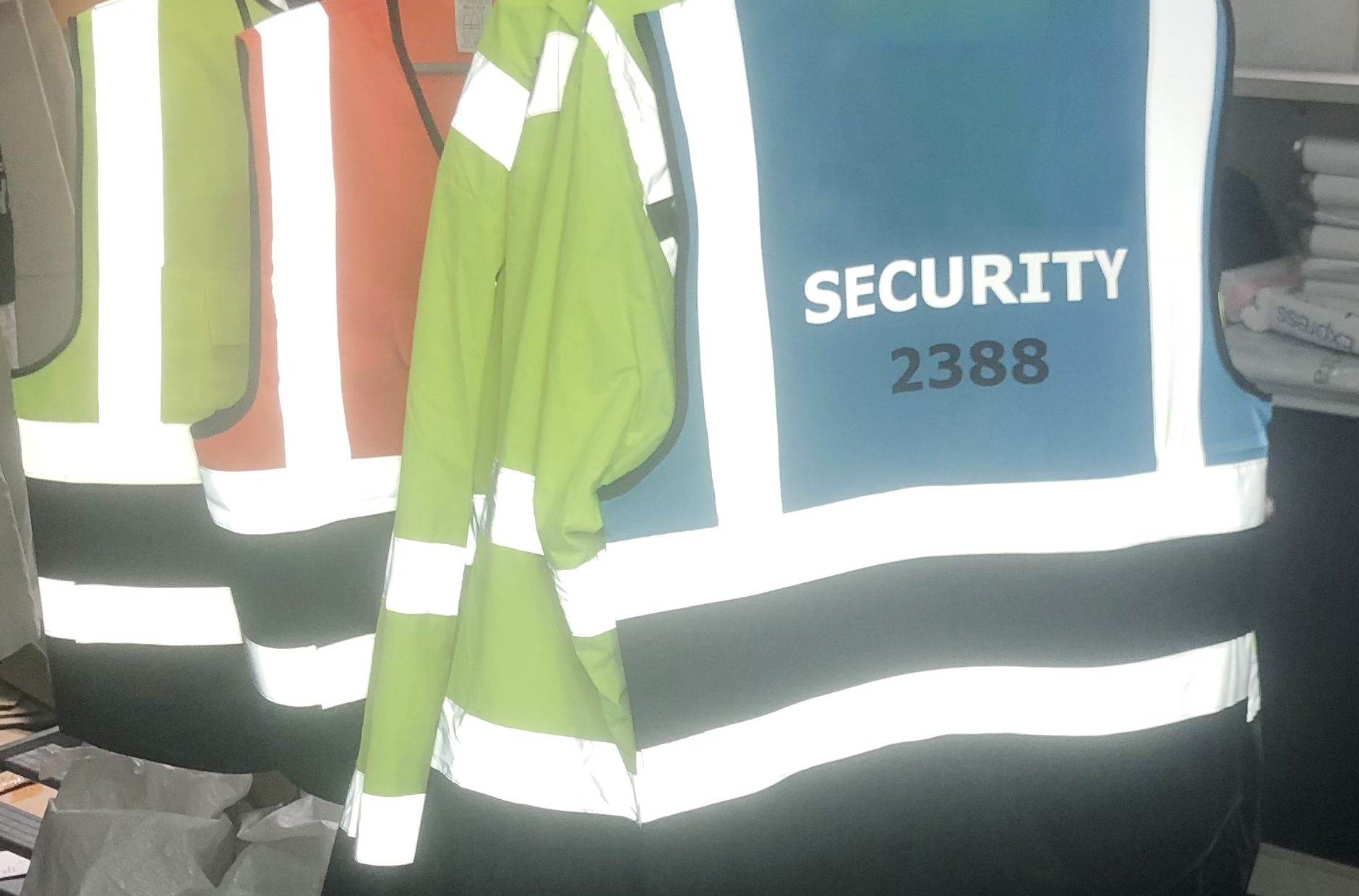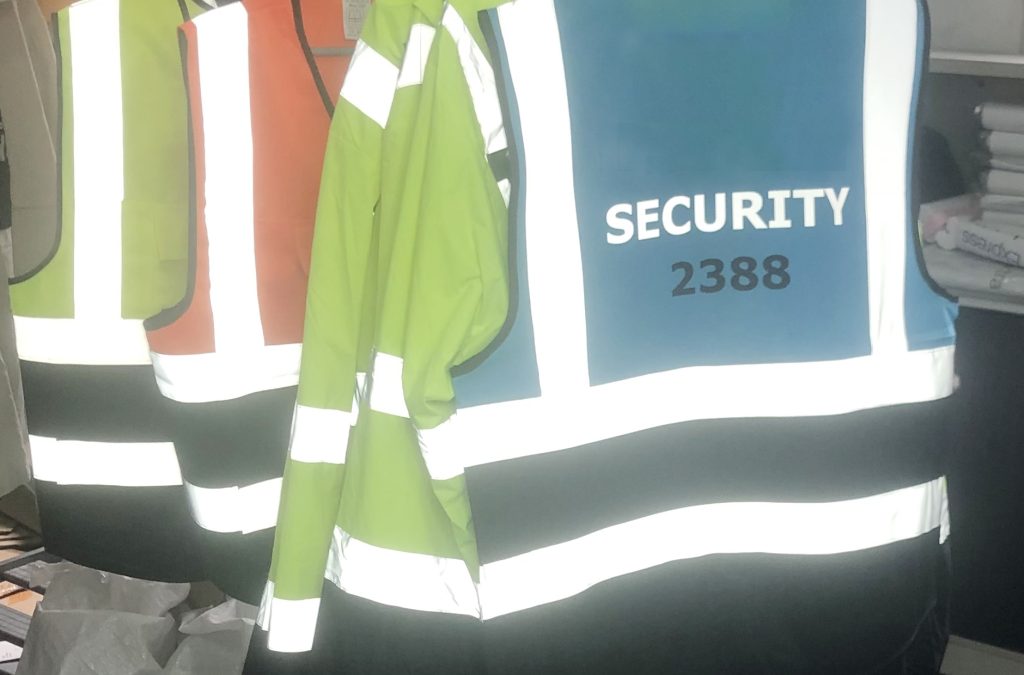 Our advanced technology allows us to create stunningly reflective logos that are sure to catch everyone's eye. if you're looking for construction reflective safety garments and also want to have reflective logo/texts/photo, we've got you covered.
With our easy-to-use design tool and expert guidance, you'll be able to create a custom logo that perfectly represents your brand and your unique style. And with our fast turnaround times and unbeatable prices, there's no reason not to choose us to make your Logo reflective on the garments for all your branding needs.
Reflective logos are one of the most effective ways to improve brand visibility during low light conditions. Whether you want to use a reflective logo on your running or cycling gear, safety vests, backpacks, or on any other clothing item, it can make a big difference in being noticed by others.
So why not create a reflective logo that not only enhances your brand's visibility but also reflects your brand's style and personality?
Here are some reasons for your reflective logo:
Emphasize the Safety Benefits – Start by highlighting the safety benefits of using a reflective logo. Explain how it can help others to see you in low light conditions, providing an added layer of safety and protection.
Highlight Your Unique Style – Reflective logos don't have to be boring! Think about how you can incorporate your brand's style and personality into your logo design. For example, if you run a fitness brand, you could incorporate a running shoe or dumbbell into the design.
Discuss the Customization Options – Reflective logos can be customized to suit your specific needs. Discuss the range of customization options available, such as size, and placement with us .
Show Examples – Showcase some examples of reflective logos that you've created for other clients, giving potential customers an idea of what they can expect.
By following these tips, you can create compelling lead content for your reflective logo, ultimately helping you to attract more customers and increase brand visibility.