Description
The Introduction of Safety Vest For Woman:

A "Safety Vest for Woman" is a specialized garment designed to prioritize safety and visibility for women in various working environments or situations where high visibility is essential.
The Product Description:
Product name

 Safety Outdoor Workwear

Private logo

 Printing

Size

 S/M/L/XL/2XL/3XL , Customized

MOQ

 1Pcs

Color

 Neon Yellow/Orange/Red/Black/Pink/Blue

Reflective

 H-Vis Reflective Material

Reflective Tape

 Silver Fabric Trim, High Reflective Tape

Sample Time

 1 Days  (We Are Factory)

Delivery Time

 15-30 Days

Standard Packing Size

 210x330x40MM

Outside Carton Size

 800×360*250MM

Pieces per carton

 30 Pcs/CTN

Feature

 Construction Safety Vest Is Used For Road Work, Construction,
Crossing Guards And More
The Features of Safety Vest For Woman:
Tailored Fit: These vests are designed with a specific focus on the female form, offering a comfortable and better-fitting option compared to unisex or standard vests. They take into account differences in body shape and size, ensuring a more ergonomic and secure fit.
High-Visibility Materials: Similar to general safety vests, they incorporate high-visibility materials such as bright fluorescent colors (neon yellow, orange, green) that stand out during the day. Additionally, reflective strips or panels are added for increased visibility in low-light conditions or at night, making the wearer easily spotted by others.
Comfortable Design: Emphasis is placed on comfort without compromising safety. These vests often feature breathable materials and adjustable straps to accommodate different body shapes and sizes, allowing for ease of movement while maintaining visibility.
Safety Standards Compliance: They adhere to safety regulations and standards, ensuring they meet the necessary visibility requirements for various work environments, ensuring the wearer's safety.
Versatility: These vests are versatile and suitable for a range of activities and professions, including construction, traffic management, outdoor sports, emergency services, and more. They provide a safety-enhancing solution across various settings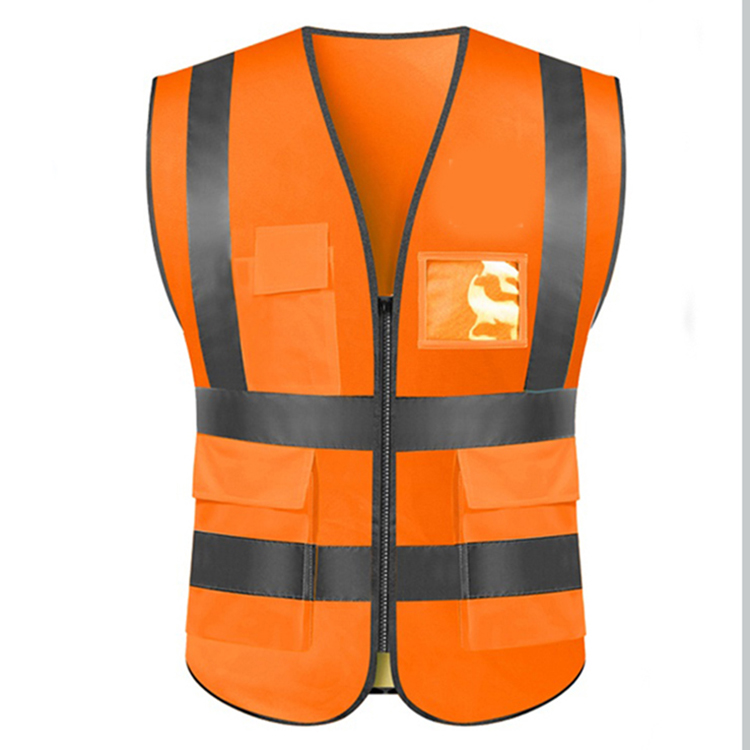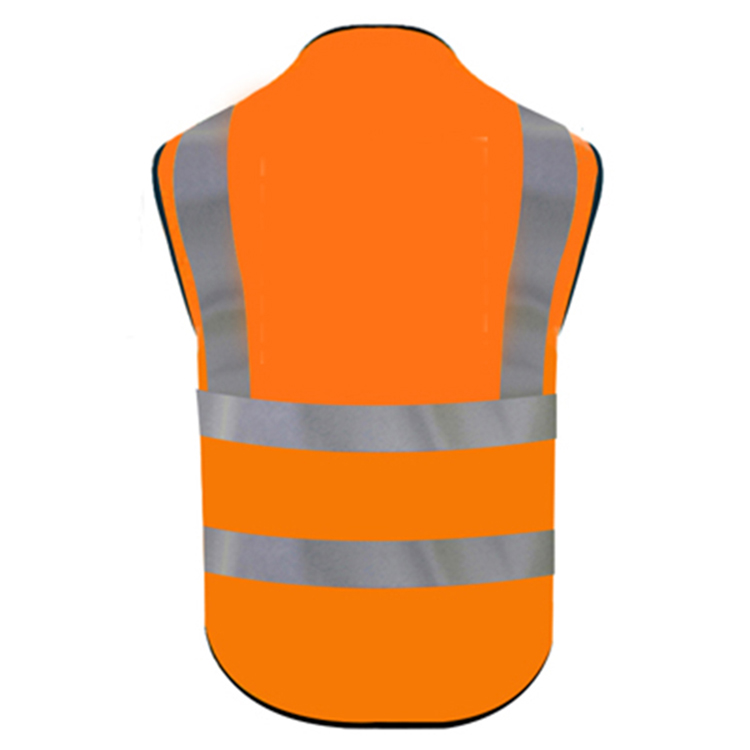 In summary, the safety vest for women aims to offer a combination of functionality, safety, and comfort, catering specifically to the needs of women in various work environments and activities where visibility and safety are paramount.