Description
The Introduction of Safety Utility Vest:
A "Safety Utility Vest" is a versatile garment designed to prioritize safety and functionality in various work environments.

We are pleased to provide construction workers and investigators with the highest quality safety supplies and safety utility vest as part of a series of construction equipment we provide. The safety utility vest series meets the needs of professionals in the construction supplies industry.


The Product Description:
Product name

 Safety Outdoor Workwear

Private logo

 Printing

Size

 S/M/L/XL/2XL/3XL , Customized

MOQ

 1Pcs

Color

 Neon Yellow/Orange/Red/Black/Pink/Blue

Reflective

 H-Vis Reflective Material

Reflective Tape

 Silver Fabric Trim, High Reflective Tape

Sample Time

 1 Days  (We Are Factory)

Delivery Time

 15-30 Days

Standard Packing Size

 210x330x40MM

Outside Carton Size

 800×360*250MM

Pieces per carton

 30 Pcs/CTN

Feature

 Construction Safety Vest Is Used For Road Work, Construction,
Crossing Guards And More
The Key Attributes of Safety Utility Vest:
High Visibility: These vests typically feature bright, fluorescent colors such as neon yellow, orange, or green, making wearers highly visible during daylight hours. Additionally, they incorporate reflective strips or panels that enhance visibility in low-light conditions or areas with poor visibility.
Practical Design: The vest is equipped with multiple pockets, loops, or compartments strategically placed to allow workers to carry tools, equipment, or other essentials hands-free. This design ensures convenience and efficiency while on the job.
Durability and Comfort: Constructed from durable materials, these vests are built to withstand rugged work environments. They often feature breathable fabrics and adjustable straps for comfort, allowing for ease of movement during tasks.
Safety Compliance: Safety Utility Vests conform to safety standards and regulations, ensuring they meet visibility requirements for various work environments. This compliance reduces the risk of accidents by ensuring workers are easily visible to others.
Versatility: These vests are suitable for a wide range of professions and tasks, including construction, surveying, landscaping, and maintenance work. Their multifunctional design accommodates different job requirements and ensures safety across diverse work settings.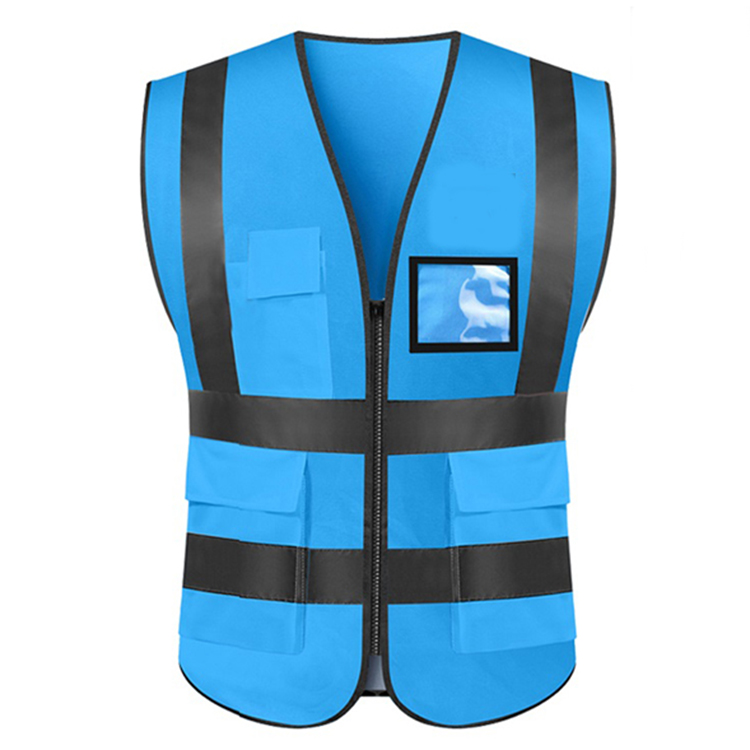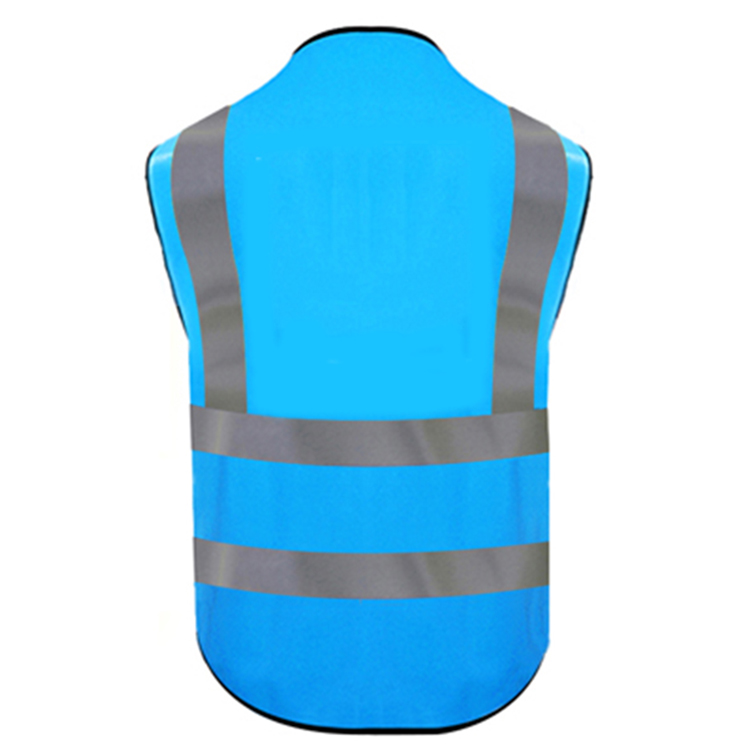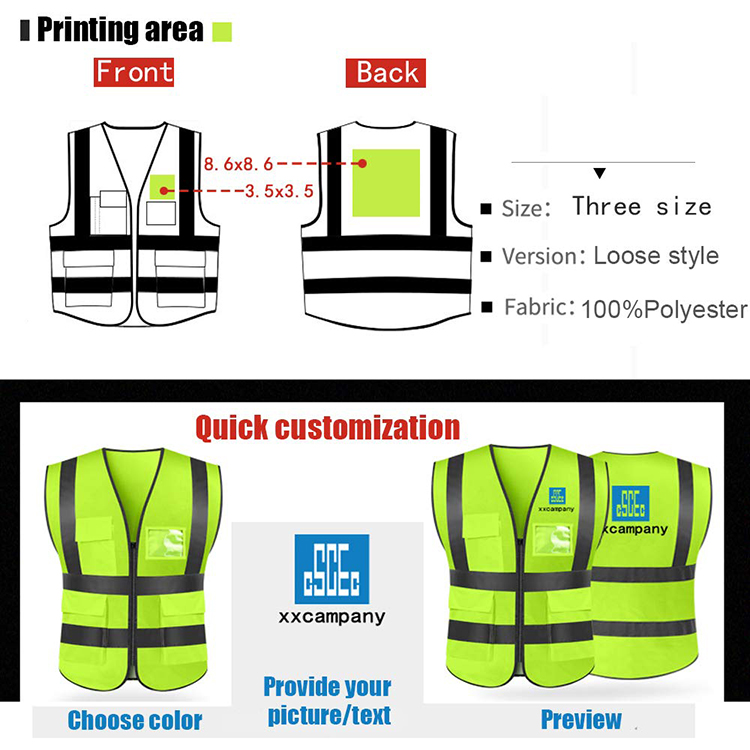 To sum up, the safety utility vest serves as an essential safety gear, offering both visibility and functionality to workers in demanding work environments, thereby reducing accidents and promoting a safer work culture.