Description
Outdoor Protect Cap: Shield Yourself from the Elements
When it comes to enjoying your outdoor adventures, nothing can ruin your experience faster than harsh weather conditions. That's where the Outdoor Protect Cap comes in – your ultimate protection gear designed to shield you from the elements. With its exceptional features and high-quality construction, this cap is a must-have for anyone who wants to stay comfortable, dry, and focused on their outdoor activities.
Why Choose Outdoor Protect Cap?
Weatherproof Material: The Outdoor Protect Cap is crafted with premium-quality, weather-resistant materials, ensuring that you stay dry and comfortable in any weather. Whether you're hiking in the rain or cycling in the sun, this cap offers you optimal protection from the elements, keeping you safe from sunburn, windburn, and precipitation.
Lightweight and Breathable: We understand that outdoor activities can be strenuous, and that's why the Outdoor Protect Cap is designed to be lightweight and breathable. With its moisture-wicking technology, this cap keeps your head cool, dry and comfortable, allowing you to perform at your optimum level.
Product Description:
♦Adjustable internal headband -for extra cushioning and comfort,this safety hard hat is made to practically float above your crown, offering extra cushioning and preventing falling debris from directly hitting your head.
The adjustment knob at the back of the helmet makes it easy to tighten or loosen the fit around any head from Small to L.

Can be worn on top of a beanie or hoodie in cold weather.
♦ABS material – sturdy, but weightless protection.
♦CE standard transverse deformation LD special test standard.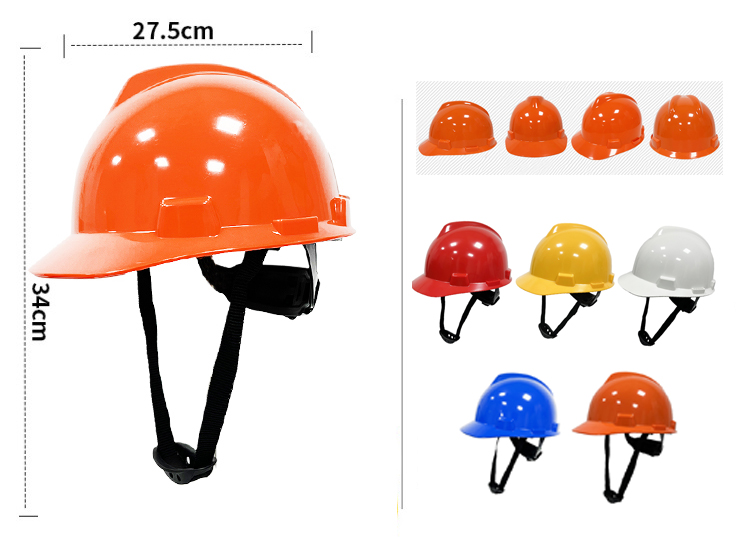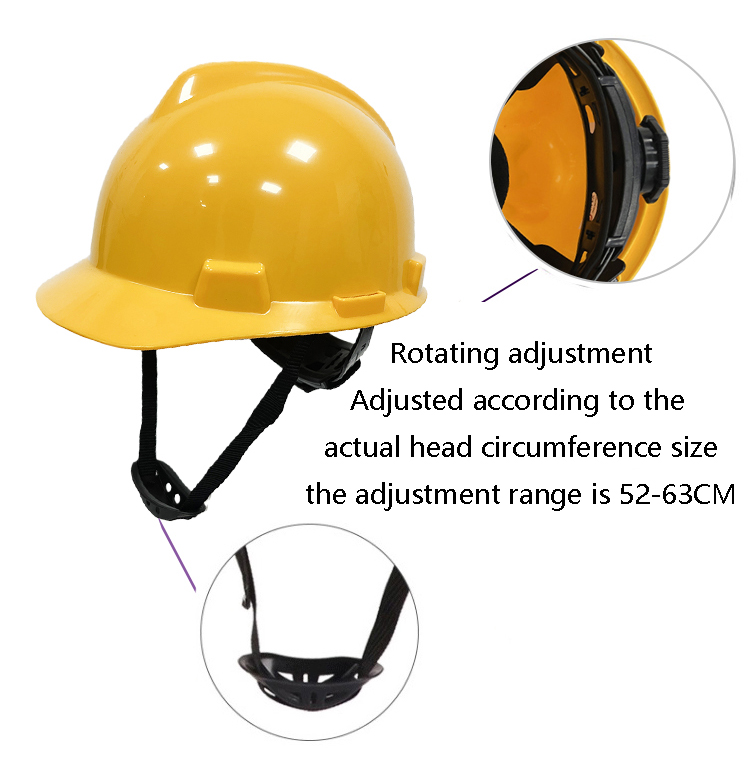 Adjustable and Comfortable Fit: The Protect Cap features an adjustable strap and a flexible bill, ensuring a snug and comfortable fit for different head sizes. The cap is designed to keep its shape, even after long-term use, guaranteeing a secure and supportive fit every time you wear it.
Versatile Use: The Protect Cap is not limited to just one type of outdoor activity. It's perfect for hiking, cycling, running, fishing, and other outdoor activities. Wear it for sun protection during outdoor sports or for weather protection when you're out walking. This cap is the perfect versatile accessory to keep you comfortable and protected during your outdoor experiences.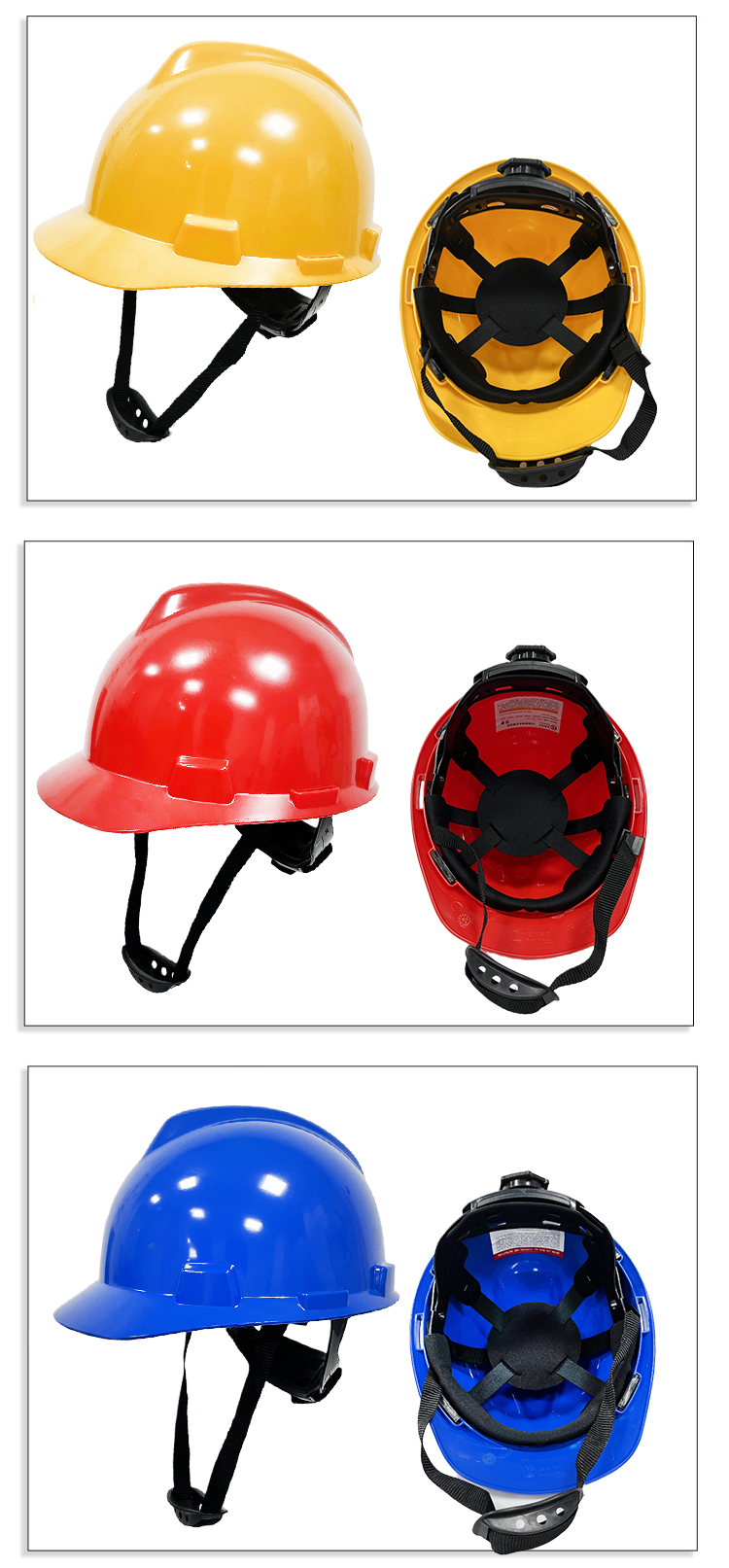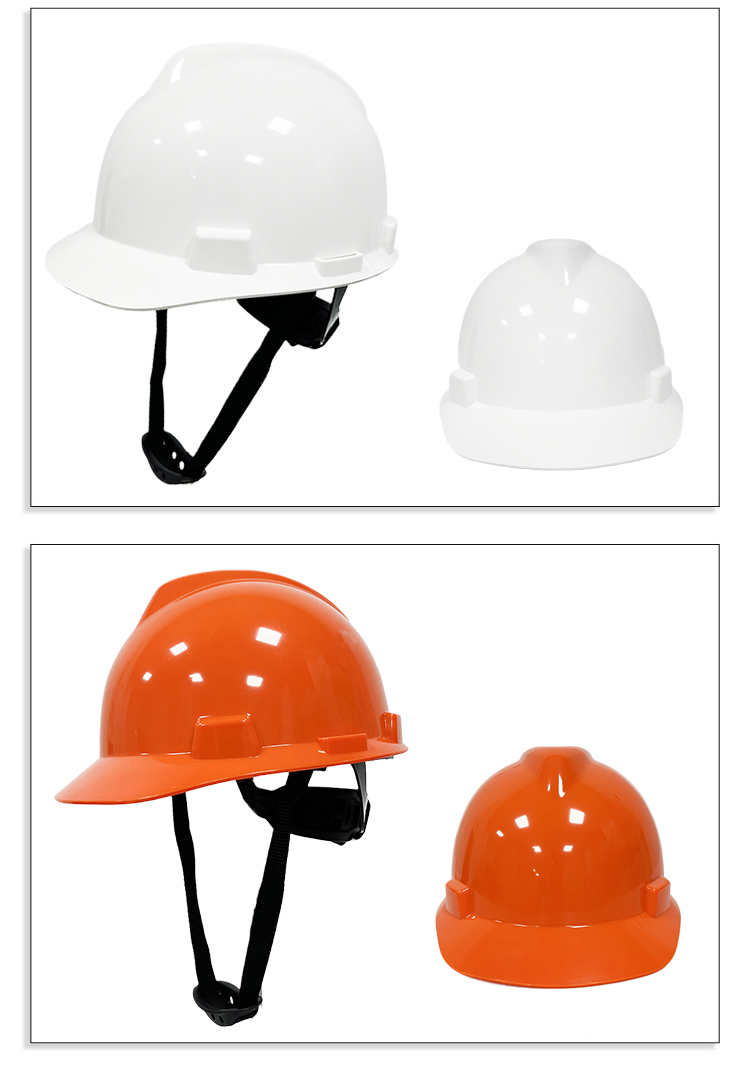 Stylish and Practical: The Protect Cap combines practicality with style. The cap's sleek and modern design is perfect for outdoor enthusiasts who value both form and function. It is available in various colors to match your style and personality, making it the perfect accessory to complete your outdoor ensemble.
Upgrade your outdoor experience and stay protected with the Protect Cap. Enjoy the benefits of weatherproof material, lightweight and breathable design, adjustable and comfortable fit, versatile use, and stylish and practical design. Protect yourself from the elements, stay comfortable, and focus on your outdoor activities. Choose the Outdoor Protect Cap today and experience the perfect blend of style and protection.