Description
Safety Green Hoodies Reflective strip can be customized to your desired position
Features:
1. Zip-off the sleeves
2. 2 POCKETS & DURABLE ZIPPER 
(1)The 2 external pockets (2 side) are large enough to hold keys, phones, small tools and other work gear.
(2)It's a visibility-enhancing sweatshirt that will keep you safe, complete with two lower pocket storage and a drawstring hood to keep you warm.
(3)360-degree reflection and visibility reflective work jacket safety traffic safety jacket, outdoor, sports jacket, fitness jogging leisure jacket, which can be seen during day and night in any weather conditions.
(4)Suitable for all outdoor sports, running, hiking, mountaineering, construction, safety, workwear, camping, cycling, ice and snow sports, extreme sports, fishing and so on.
Product name
High Visibility Safety Hoodies Construction Personalized Reflective Strip with Logo Print
Private logo
Printing (Upload your logo or Contact our customer service ;

We will send the  design draft  for your approval before manufacturing);

Any Special requirement we will help you .

Size
S/M/L/XL/2XL/3XL,Customized
MOQ
 1Pc /Wholesale/ bulk order are available
Material
100%Polyester , fleece inside

H-Vis Reflective  Material

Delivery Time
Normally 7-15Days after your confirmation  via USPS/ Fedex

Production Process

•Pre-Production: Get the design approval of Customer.

•Production Line: Quality Inspection For Each Production Line

•Quality Control: Needle Inspection Machine Check after production.

•Packing:Check Everthing before Packing

Guarantee
Any question will be answered within 6 hours and any imperfection can be refunded or replaced free of charge.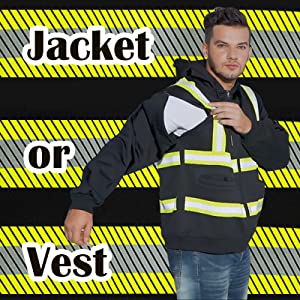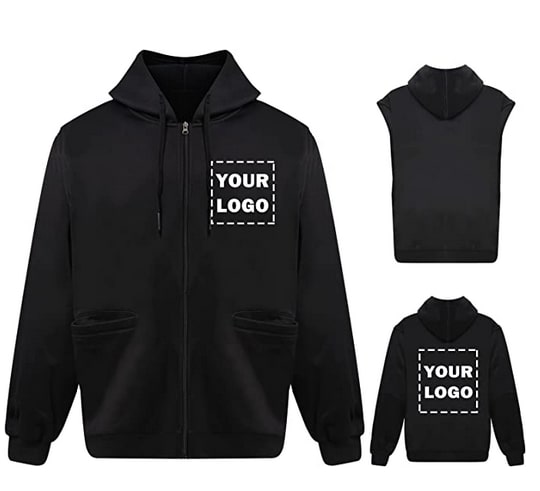 Benefits of Safety Green Hoodies:
Enhanced Safety: The bright color and reflective elements of safety green hoodies significantly improve visibility, reducing the risk of accidents or collisions. This is particularly important in environments where workers need to be easily spotted by machinery operators or motorists.
Compliance with Safety Standards: Many industries have specific safety regulations that mandate workers to wear high-visibility clothing, including safety green hoodies. By wearing these hoodies, individuals can ensure compliance with industry standards and avoid penalties.
Versatility: Safety green hoodies are versatile and suitable for various activities and work settings. Whether you are working on a construction site, riding a bike, or walking in a busy urban area, these hoodies offer a comfortable and visible solution.
Comfort and Style: Safety green hoodies are designed to provide both safety and comfort. They are typically loose-fit or offer a range of sizes for easy movement, and the cotton-polyester blend ensures breath ability and softness against the skin. Additionally, some safety green hoodies come in stylish designs, allowing wearers to showcase their personal style while prioritizing safety.