Description
Hard Hat Blue Product advantages
Superior Head Protection
Safety is our top priority, which is why our Hard Hat Blue is designed to provide superior head protection. Constructed with high-quality materials, this hard hat is engineered to meet rigorous safety standards, providing reliable protection against impacts, falling objects, and electrical hazards on the job site. Feel confident and secure knowing that you are adequately safeguarded by our premium Hard Hat Blue.
Bold and Vibrant Blue Color
Stand out from the crowd with our vibrant blue hard hat. The eye-catching blue color not only adds a touch of style to your safety gear but also makes you easily identifiable on the worksite. The bold color promotes enhanced visibility, enabling your coworkers and supervisors to identify your presence instantly, even in challenging work environments.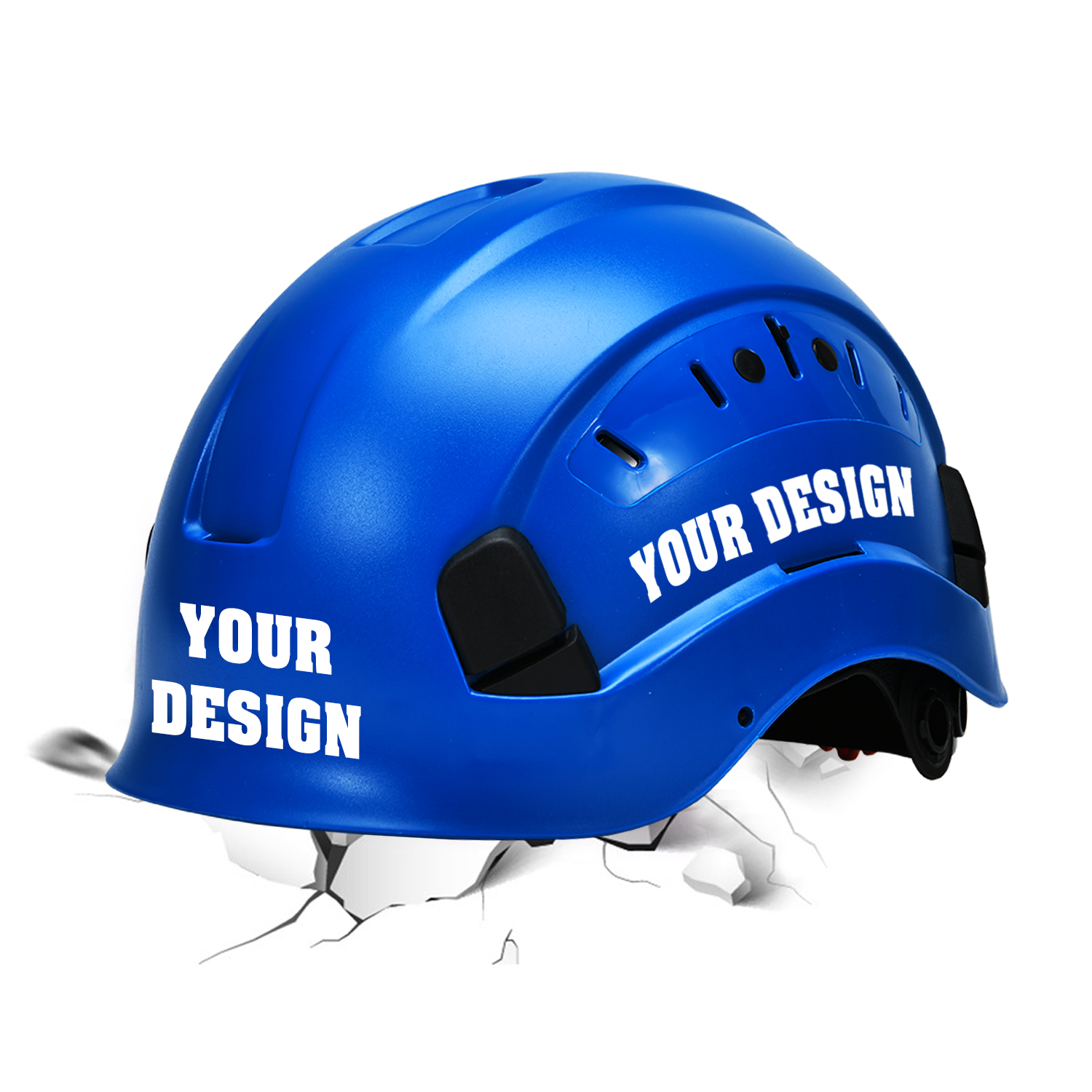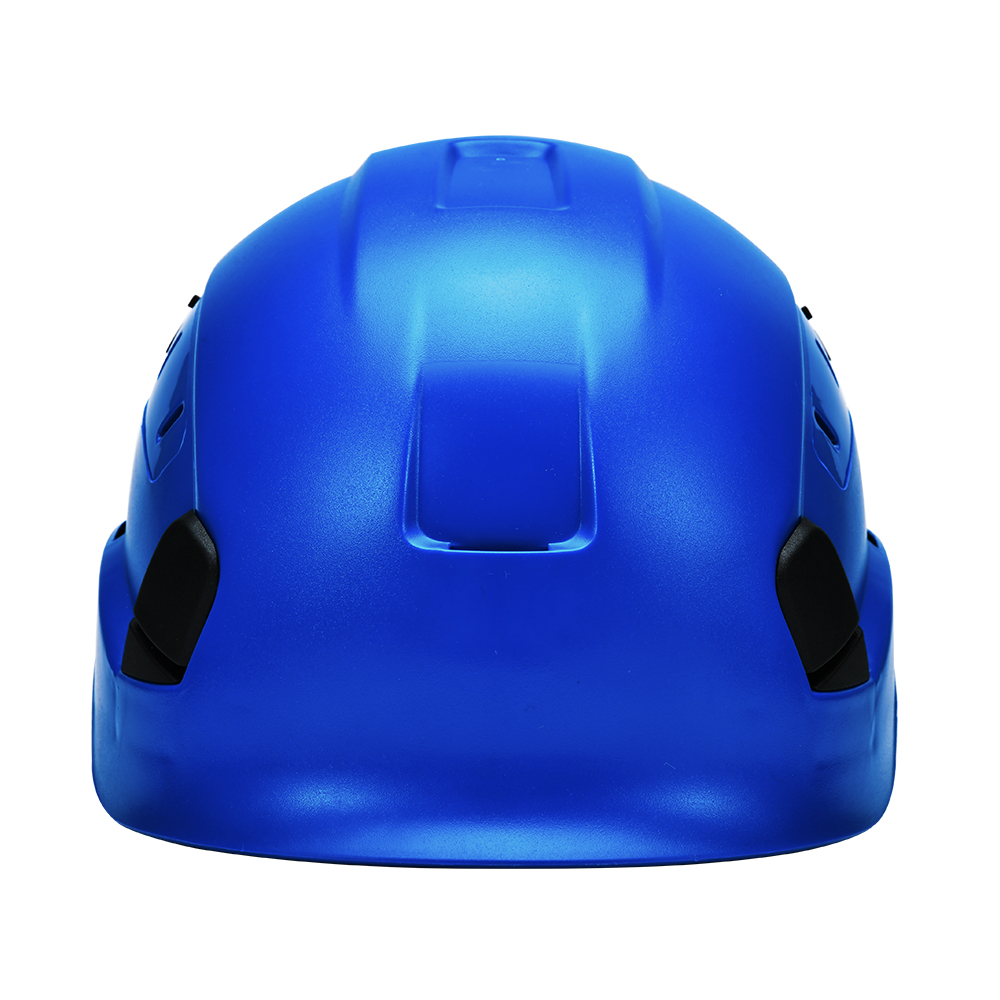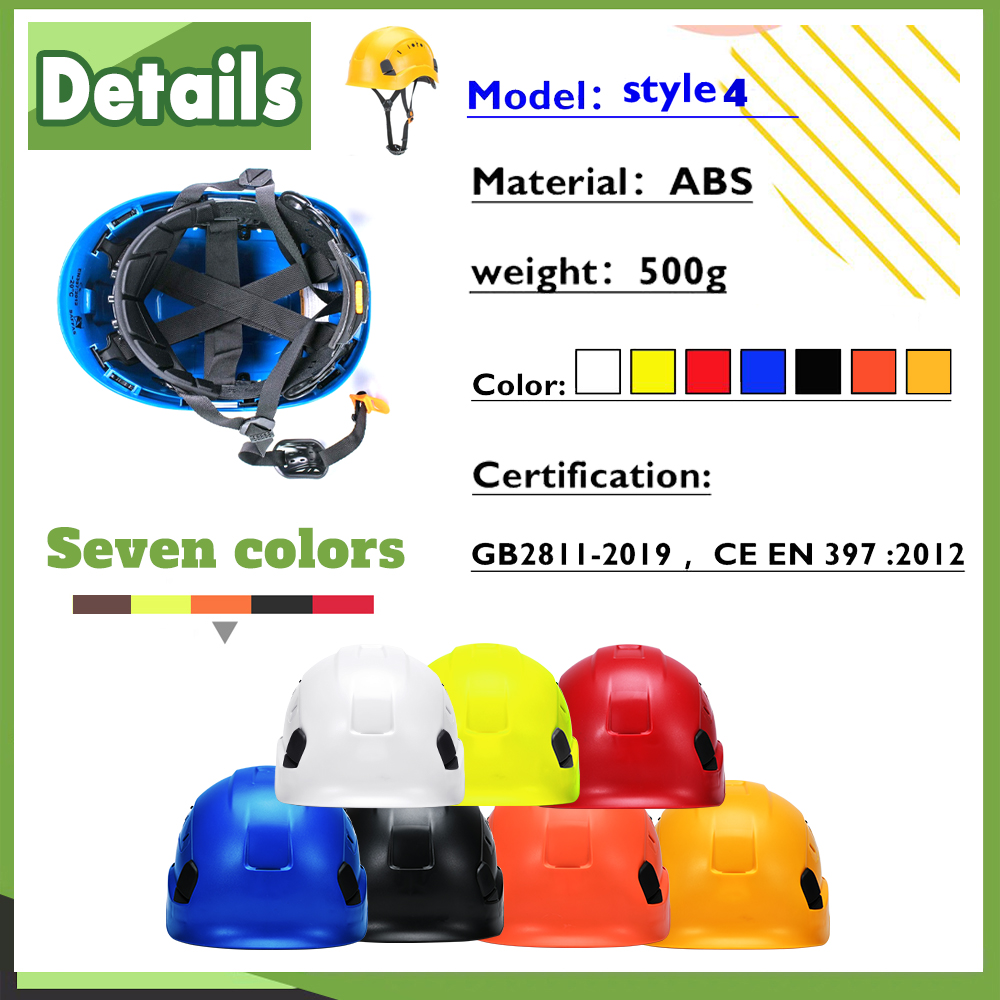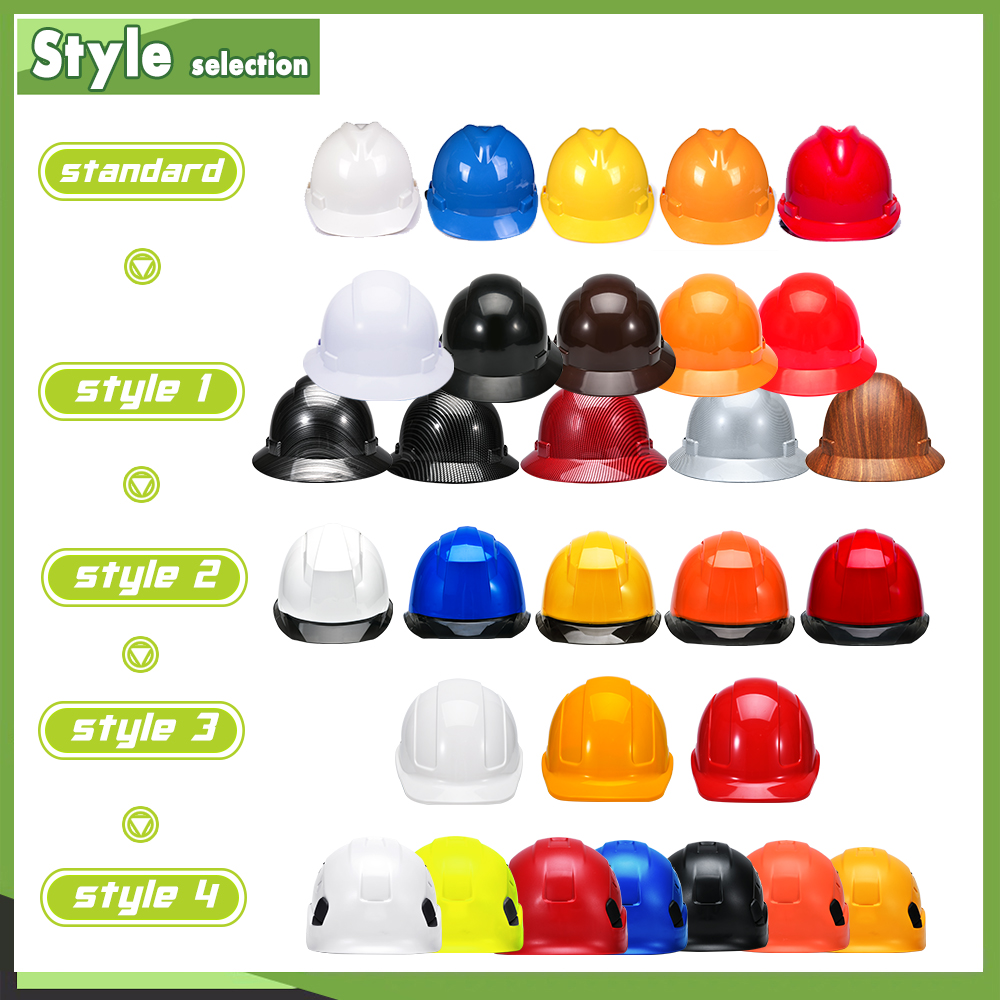 Comfortable and Adjustable Fit
We understand that comfort is essential, especially when wearing safety gear for extended periods. Our Hard Hat is equipped with an adjustable suspension system, allowing you to easily customize the fit to your liking. The suspension system provides a secure and comfortable fit, reducing strain and discomfort during long hours on the job. Focus on your work with confidence, knowing that your hard hat fits comfortably and securely.
Hard Hat Blue have Durable and Long-lasting
Investing in a hard hat that can withstand the demands of your work environment is crucial. Our Hard Hat is built to last. Constructed with durable materials, this hard hat is engineered to withstand daily wear and tear. Its sturdy shell and high-quality finish ensure that it maintains its vibrant blue color, providing long-lasting visibility and safety while requiring minimal maintenance.
Hard Hat Blue have Versatile Applications
Our Hard Hat is suitable for a wide range of industries and applications. From construction sites and manufacturing plants to warehouses and maintenance jobs, this hard hat offers essential head protection in various work environments. Its versatility makes it an excellent choice for contractors, engineers, electricians, and other professionals seeking durable safety gear with a stylish edge.
Recommended products of the same type in the store:Custom Logo Hard Hats Brand New Private Customization