Description
Product Details:
Product name
High Visibility Reflective Safety Vest with Zipper and Pockets Logo custom
Private logo
Printing (Upload your logo or Contact our customer service ;We will send the  design draft  for your approval before manufacturing);Any Special requirement we will help you .
Size
S/M/L/XL/2XL/3XL/4XL,Customized
MOQ
 1Pc /Wholesale/ bulk order are available
Material
100%Polyester ,H-Vis Reflective Material  High Reflective Grey Tape
Delivery Time
Normally 7-15Days after your confirmation  via USPS/ Fedex

Production Process

•Pre-Production: Get the design approval of Customer.•Production Line: Quality Inspection For Each Production Line

•Quality Control: Needle Inspection Machine Check after production.

•Packing:Check Everthing before Packing

Guarantee
Any question will be answered within 6 hours and any imperfection can be refunded or replaced free of charge.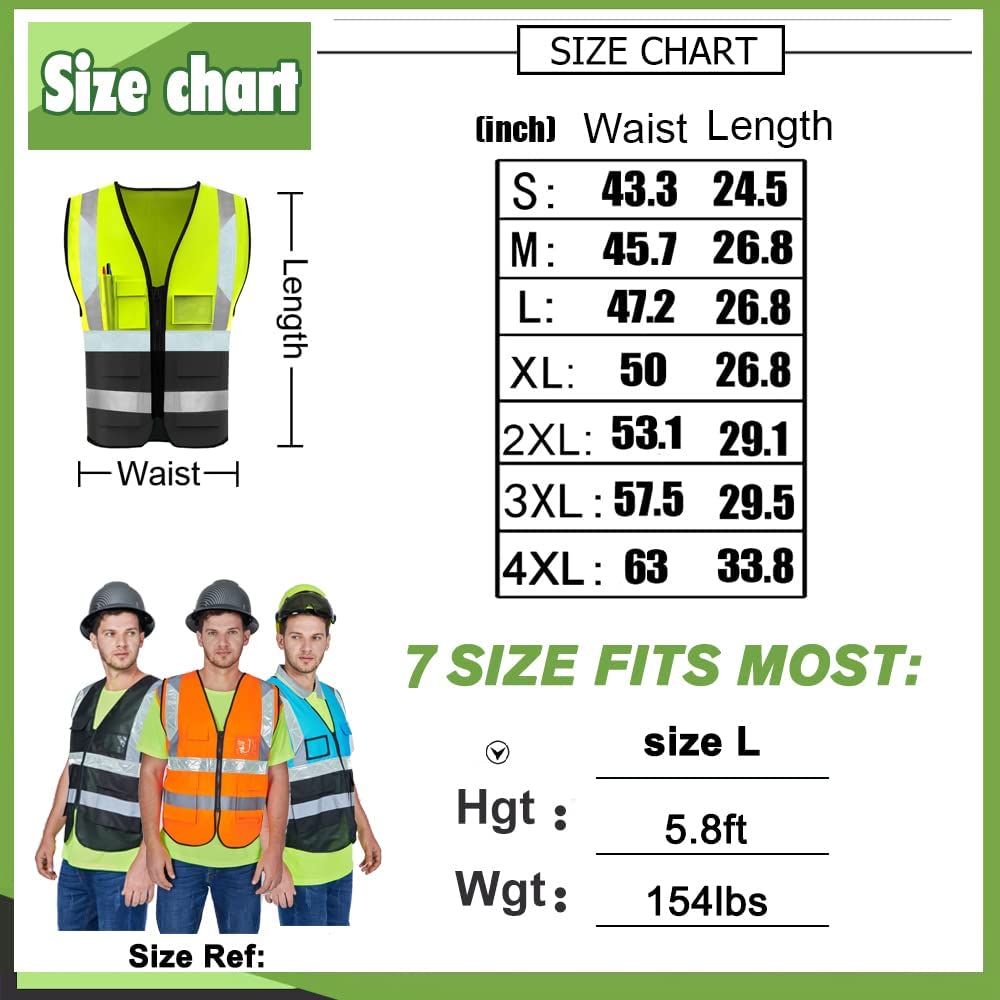 Product advantages:
Durability and Comfort: Designed to withstand the rugged demands of the construction site, our construction vest is built with durable materials that can endure the toughest environments. It is constructed to be resistant to tears, abrasions, and fading, ensuring its longevity even with frequent use. Additionally, the vest is designed for comfort, offering a balance of breathability and flexibility, so you can work efficiently without feeling restricted.
Practical Design: Our construction vest features a practical design with multiple pockets and compartments, providing ample storage space for your essential tools and equipment. No longer will you have to fumble around for your tools or interrupt your workflow. Everything you need will be conveniently within reach, improving your efficiency and productivity on the job.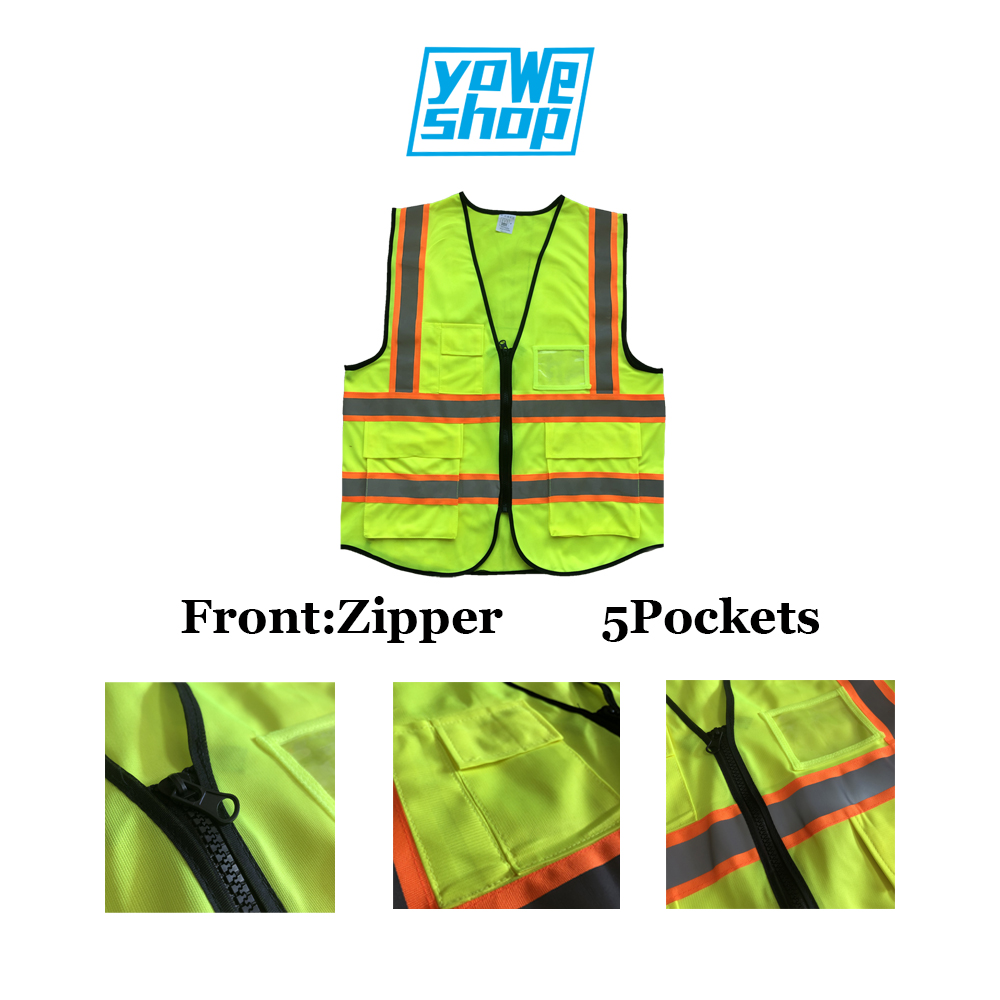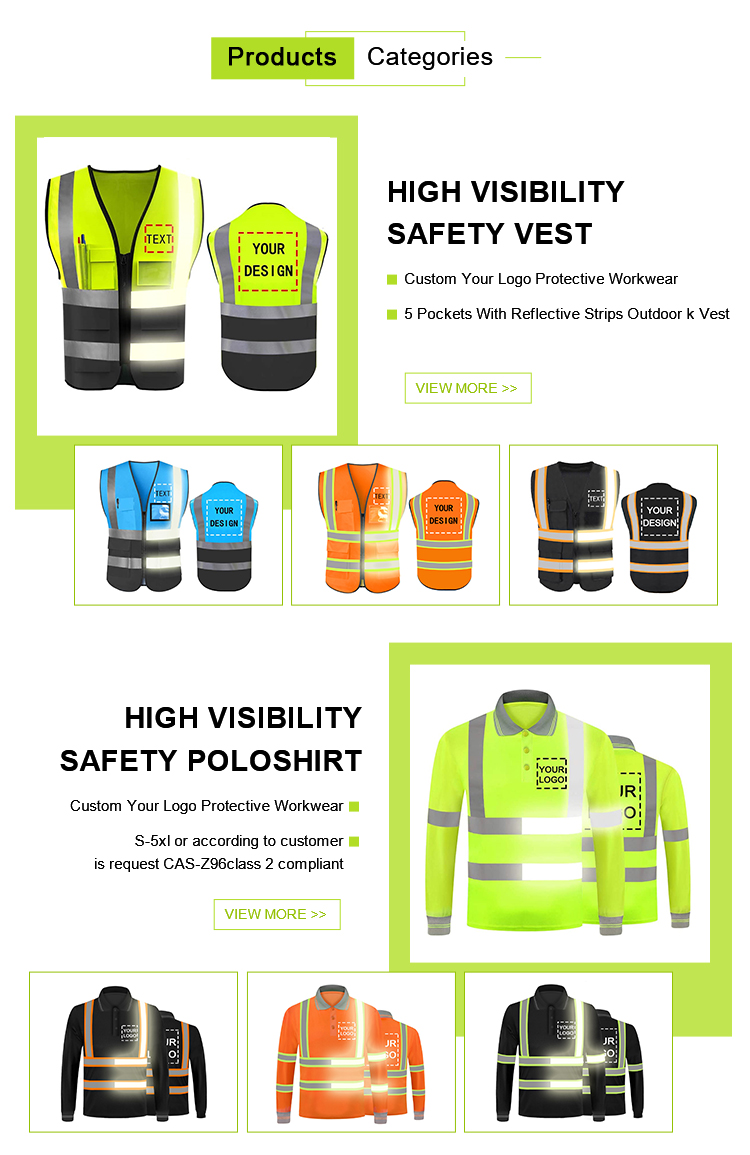 Easy to Wear and Adjust: Putting on our construction vest is quick and hassle-free. Equipped with easy-to-use closures and adjustable straps, the vest can be securely fastened and customized to fit your body comfortably. The adjustable features ensure that the vest remains in place throughout your workday, allowing you to focus on the task at hand without constant readjustment.
Professional Image: Wearing our construction vest not only prioritizes your safety but also enhances your professional image. It demonstrates your commitment to safety protocols and portrays a sense of professionalism and responsibility to clients, colleagues, and superiors. Boost your reputation and instill confidence in your abilities by choosing our high-quality construction vest.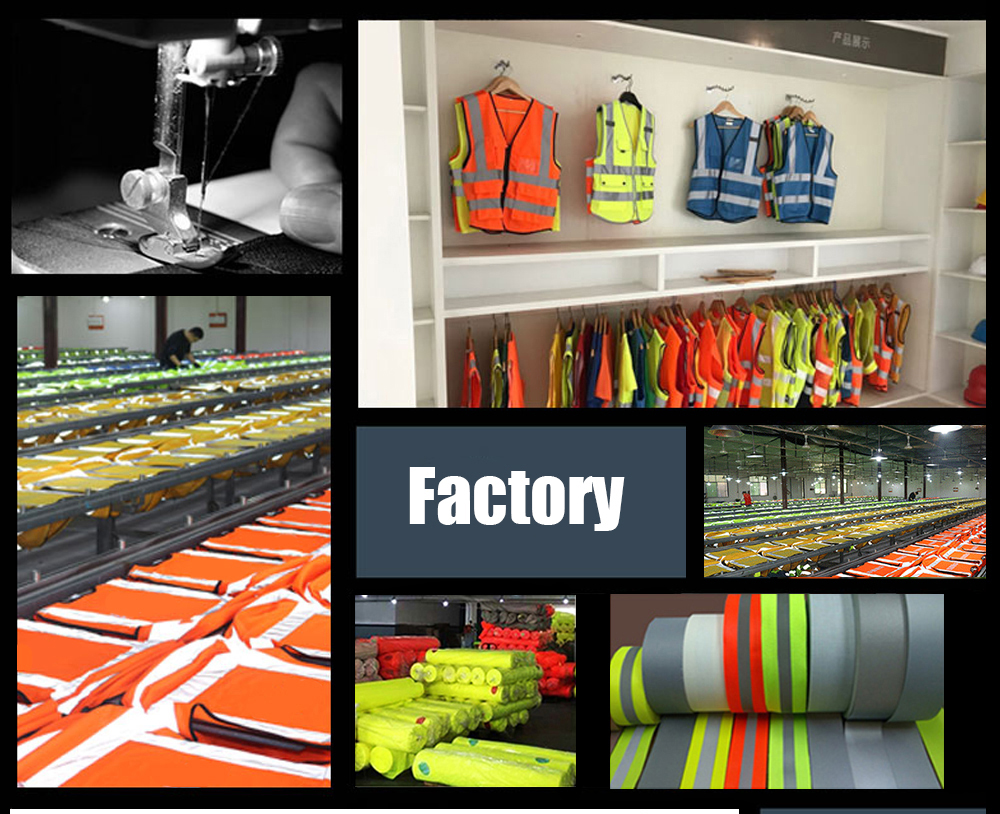 Recommended products of the same type:Yellow Work Vest Reflective with Zipper and Pockets Logo custom