Description
Our sturdy and reliable construction hard hat are the ultimate safety accessory for workers on construction sites. Designed with superior durability and comfort in mind, our hard hats provide optimal head protection without compromising on comfort.
Our hard hats are made from high-impact and high-density polyethylene materials, ensuring maximum protection against falling debris, impacts, and other potential workplace hazards. With their solid construction and superior impact resistance, our hard hats conform to the rigorous safety standards and regulations.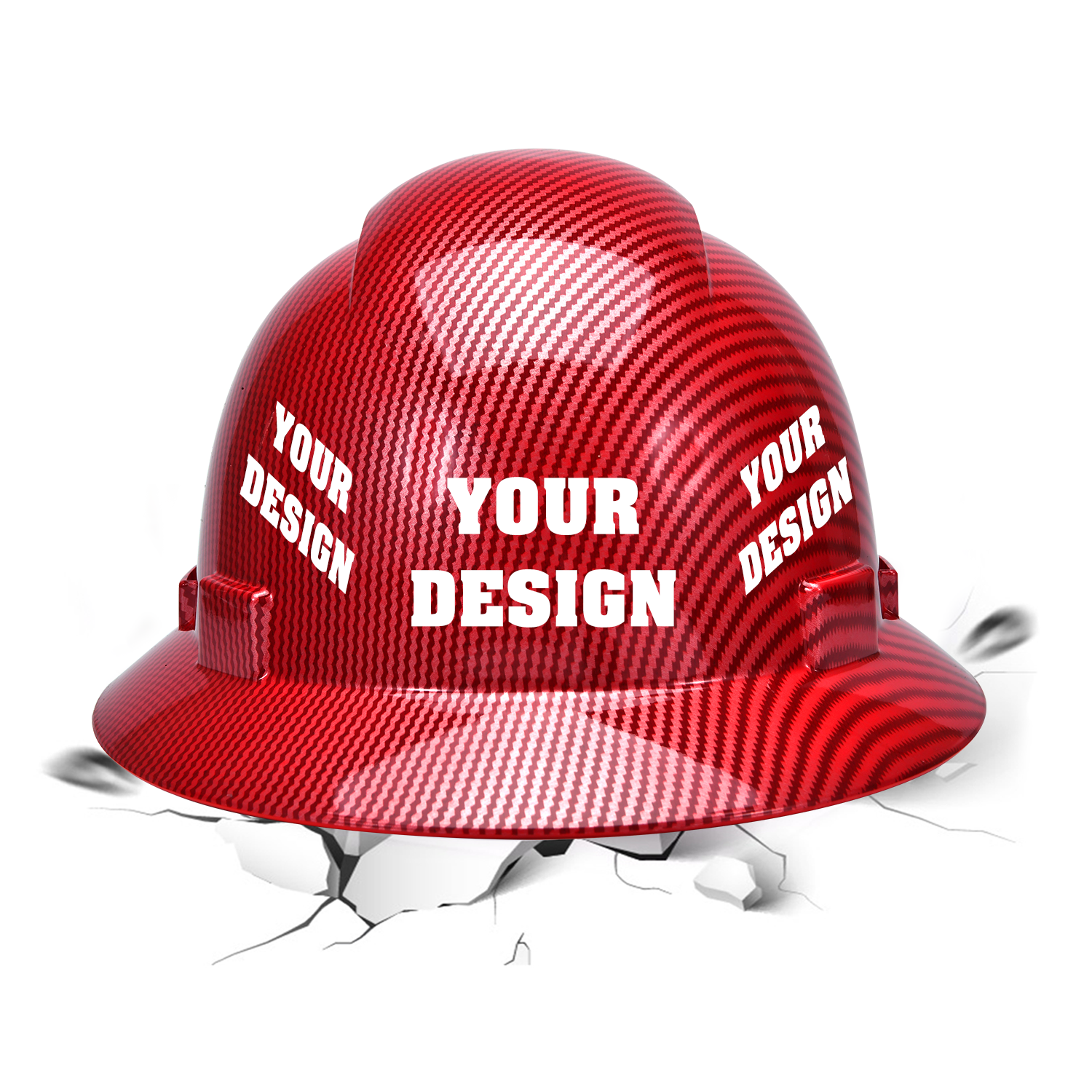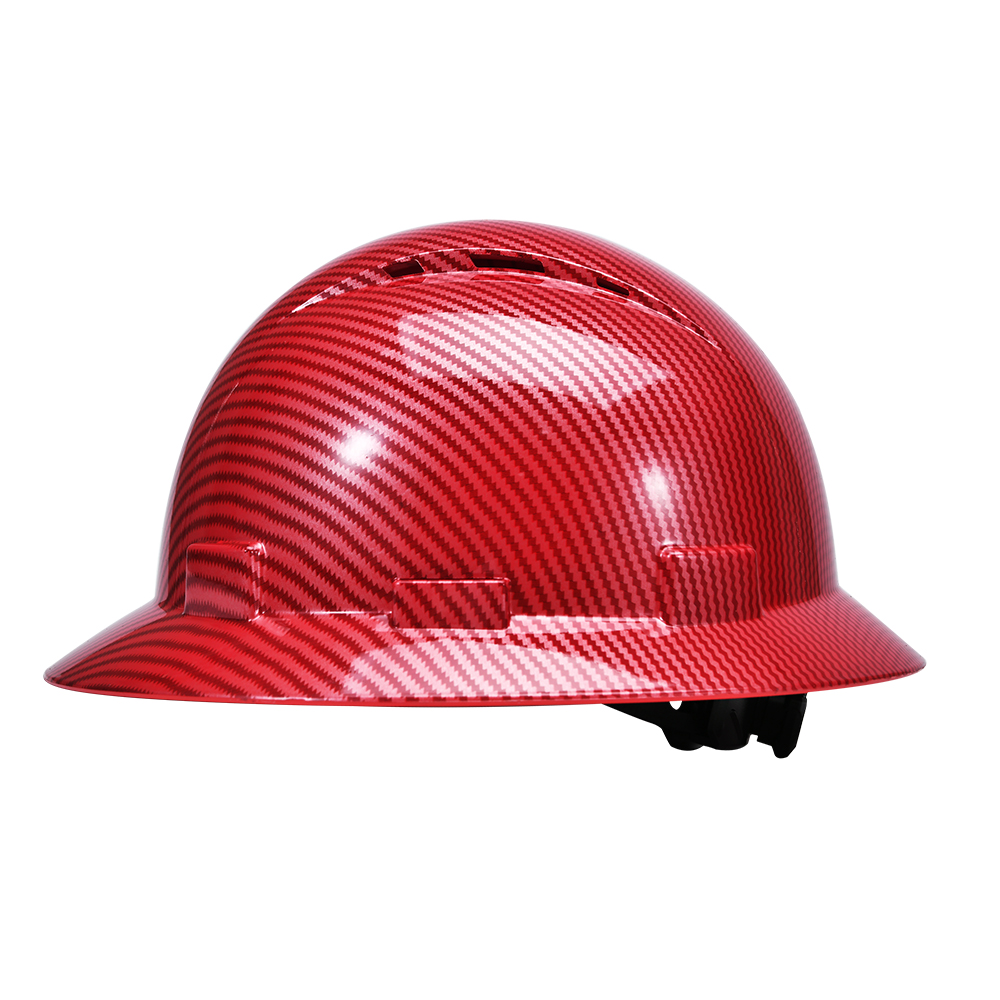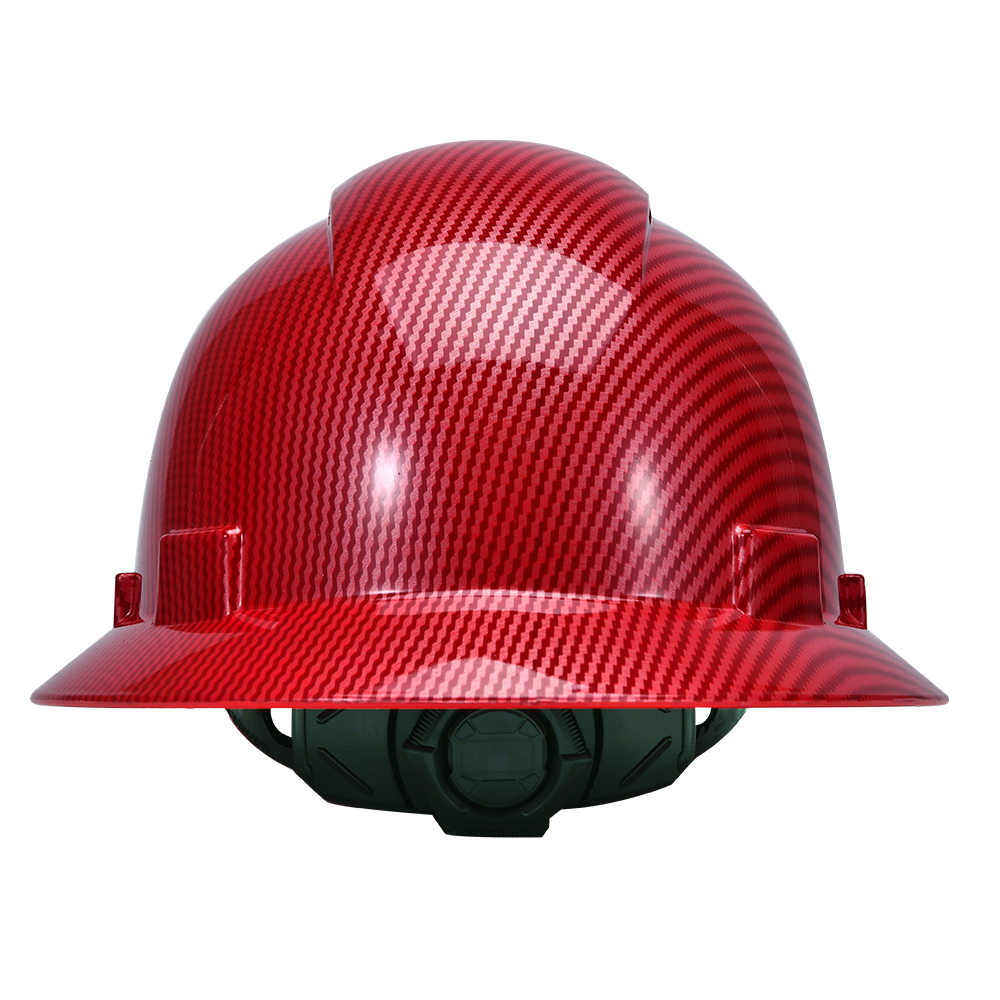 \
The interior of our hard hats is equipped with an adjustable suspension system, providing a personalized and secure fit for all head sizes. The suspension system helps to reduce the weight and pressure on the head, ensuring optimum comfort, even with prolonged use.
Our construction hard hats are available in various colors to suit different preferences and job requirements. Whether you need a high-visibility option for nighttime work or a sleek black option, we have you covered. Plus, you can personalize your hard hats with your company logo or other branding to create a professional and uniform look on-site.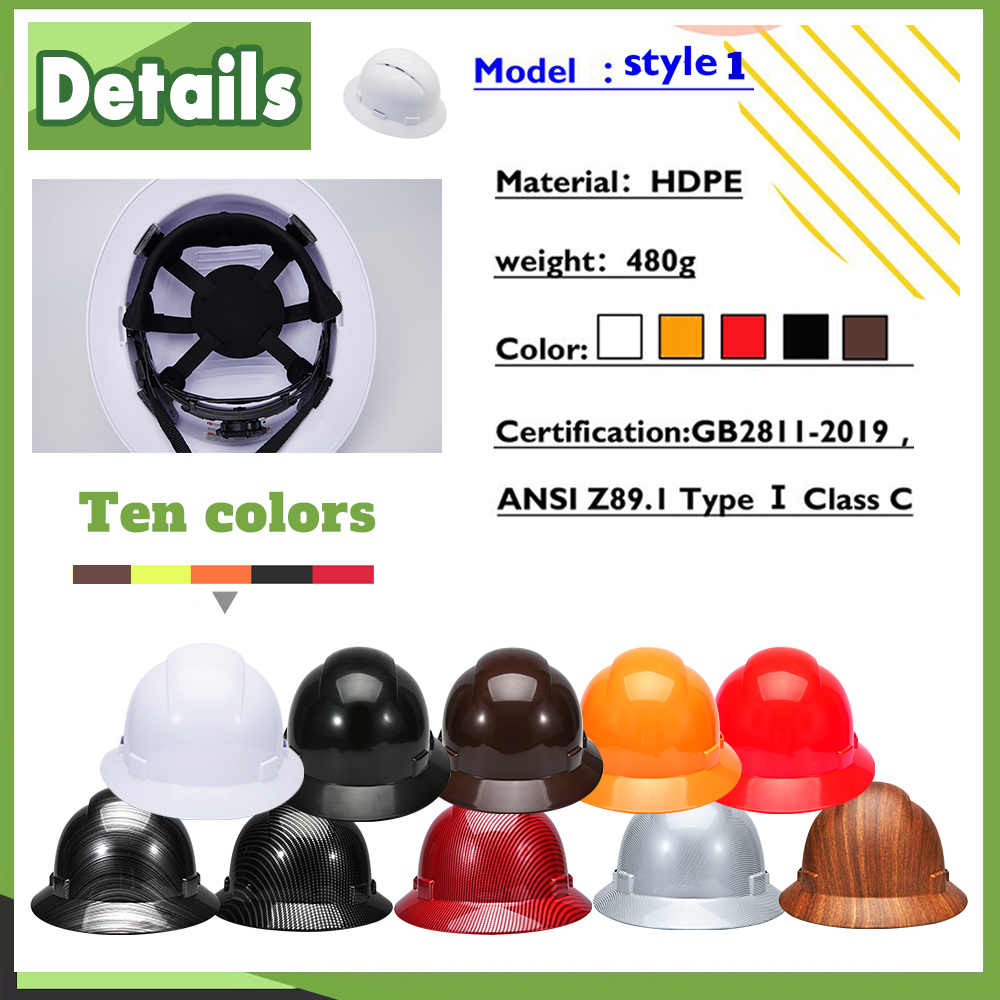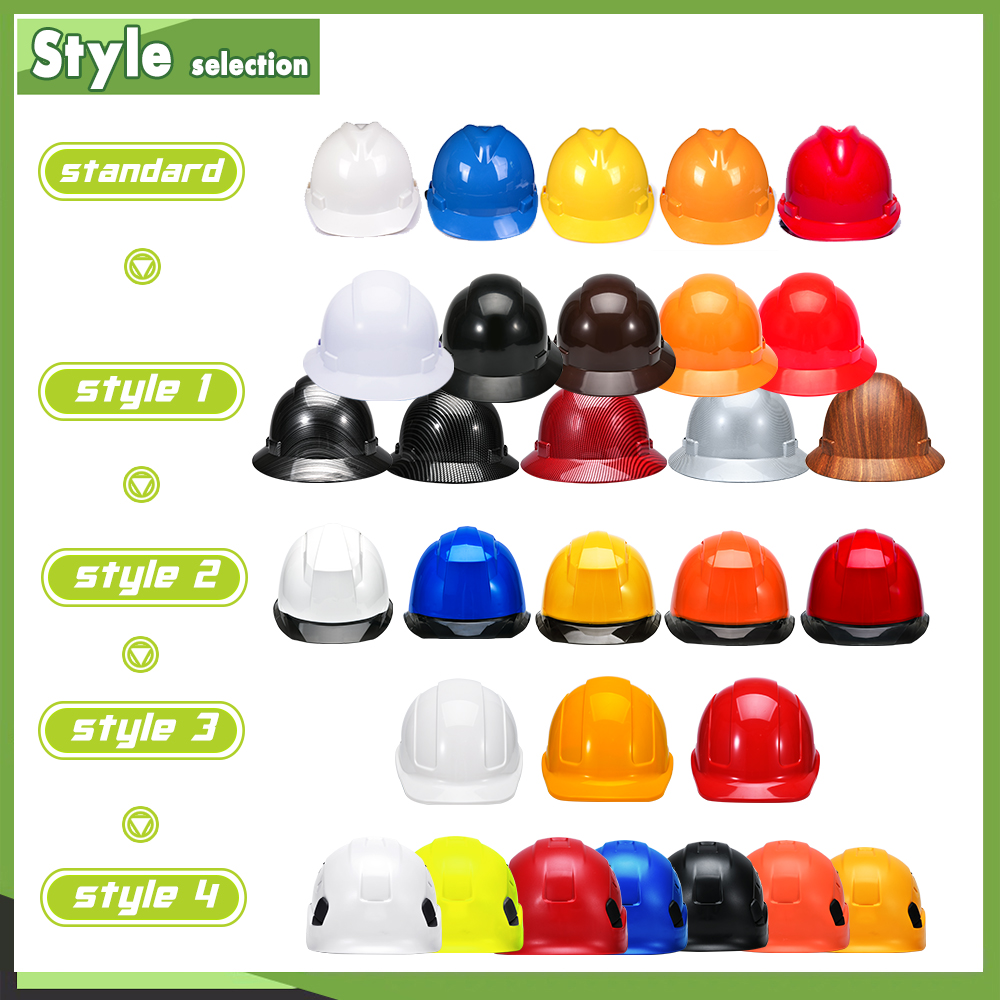 In addition to providing excellent protection and comfort, our construction hard hat are designed to withstand extreme weather conditions. The high-density materials are resistant to UV rays and extreme temperatures, ensuring that they retain their durability and appearance over time.
Quality and safety are our top priorities, and our construction hard hats meet and exceed the safety regulations set by regulatory bodies. We take pride in providing our customers with the highest level of protection and function.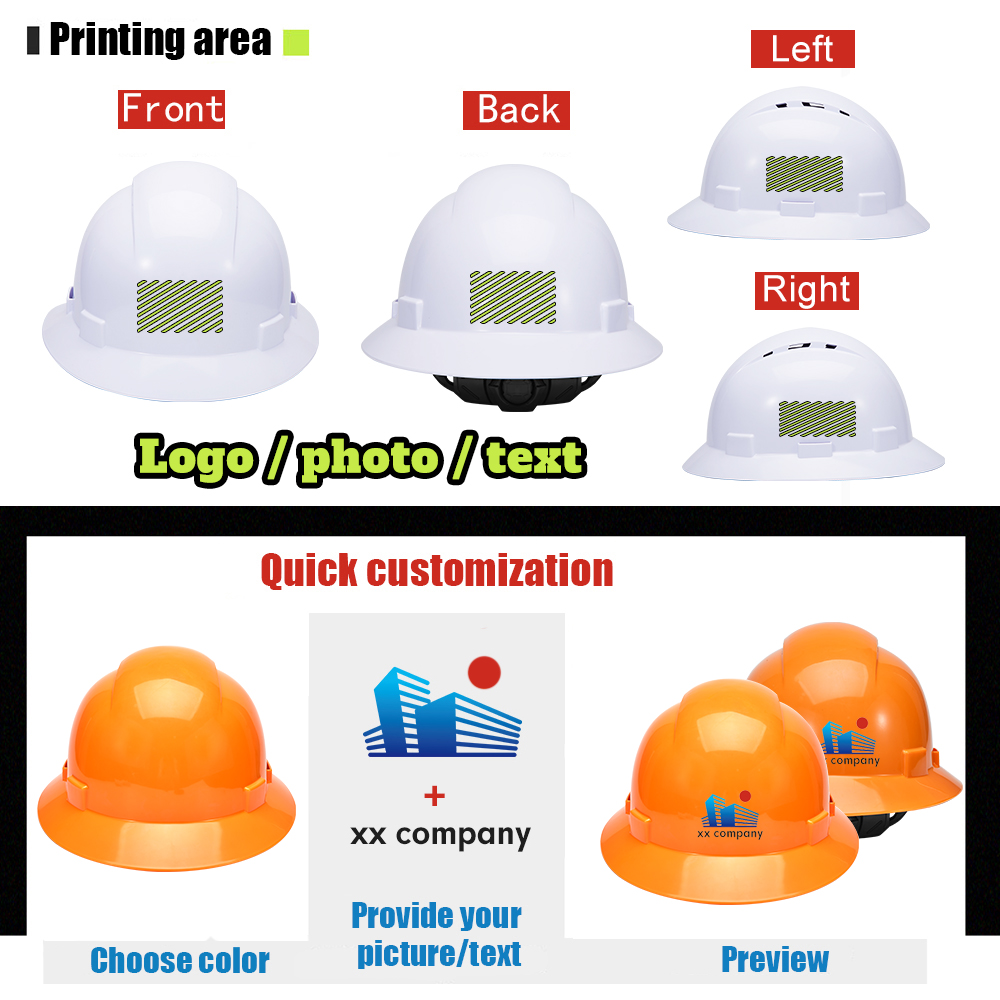 Accepted for custom your own design picture or text.
Safety Adjustable Helmet with Reflective strips can protect their construction safety at night.keeping them visible,comfortable and safe.Vented top keeps head cool while working.

High-density polyethylene (HDPE) shell with a full brim providing additional protection against sun, glare, rain and falling debris.

Adjustable internal headband for extra cushioning and comfort,this safety hard hat is made to practically float above your crown, offering extra cushioning and preventing falling debris from directly hitting your head.

The adjustment knob at the back of the helmet makes it easy to tighten or loosen the fit around any head from Small to L. Can be worn on top of a beanie or hoodie in cold weather.
Other product recommendations:Hi Vis Safety Vest with Custom Logo | 5 pockets and Zipper Design