Description
Product Information
Special performance safety while conforming to ANSI standard types through anti-vertical 
Side impact absorption performance, well and meet the CE standard transverse deformation LD special test standard.
The helmet components are made of insulating materials and have been tested to withstand 20,000V, in accordance with ANSI Z.89.1, Class E insulation test. Also passed the CE standard EN50365 electrical insulation 10000V test and the EU regulatory requirements.
– Passes -307 extreme low temperature impact test.
– Good high impact resistance and penetration performance.
Adjustable internal headband for extra cushioning and comfort,this safety hard hat is made to practically float above your crown, offering extra cushioning and preventing falling debris from directly hitting your head.

The adjustment knob at the back of the helmet makes it easy to tighten or loosen the fit around any head from Small to L.

Can be worn on top of a beanie or hoodie in cold weather.
Accepted for custom your own design picture or text.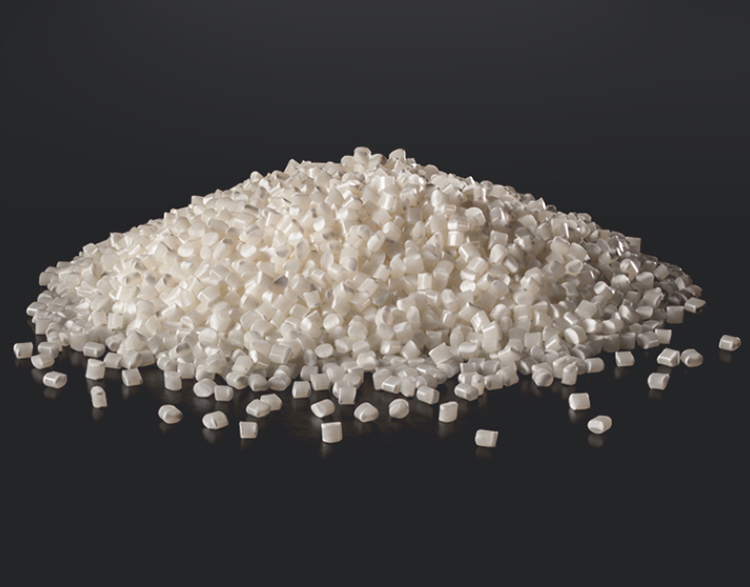 HDPE material excellent anti-smashing, corrosion resistance, flame retardant performance, the use of HDPE production of large brim helmet, rigidity and toughness, anti-smashing, high temperature resistance, corrosion resistance, mechanical anti-smashing performance, to provide users with safe and reliable operation protection. The surface of the helmet is treated with a glossy finish, with a more textured appearance and better anti-aging properties.